PITTSBURGH — At the heart of everything Dr. Richard Gottfried did, there was compassion.
"The things that you say about him, I want them to be who he is, and he is, was, the kindest, most loving, caring person," said Bonni Huffman, Gottfried's sister.
What we know about victims killed at Tree of Life synagogue in Pittsburgh
"It's just unimaginable that someone who was so full of life is gone in an instant," said Debi Salvin, Gottfried's twin sister.
"Super, super kind. Just genuinely a kind, kind person," said Susan Rauscher, Catholic Charities executive director.
There is a growing memorial outside of the West View dental office he owned with his wife. He was about to retire before he went to Tree of Life on Saturday with his sister Carol.
According to the sisters, Carol hid in a utility closet with an older congregant when the shooting started.
RELATED:
"When he no longer heard gunshots, he opened the door," Salvin recounted. "But the gunman was there and he shot him and that's who died at Carol's feet."
"Growing up, he was the only boy so he had three sisters that he had to deal with," Salvin said. "He was my twin."
"I know he and his wife are very, very close and so I stop and think about what this news must mean to her," Rauscher said.
Waiting for the victims to be named Sunday morning was the hardest for Rauscher.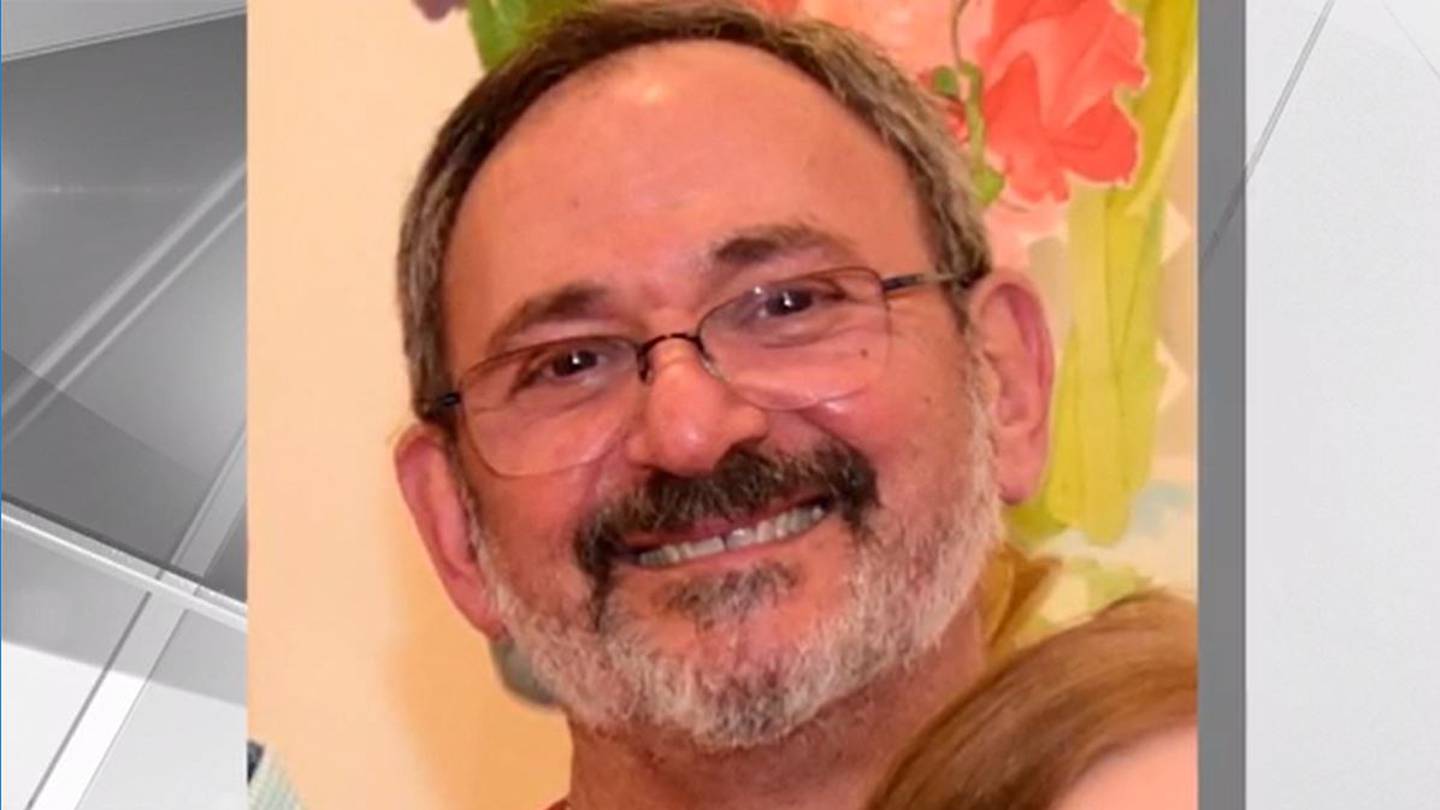 "You're holding your breath as you hear that they are going to announce the names and then you're waiting for the Torres conference to start," Rauscher said.
Gottfriend was one of 11 victims tragically taken that morning inside the Tree of Life synagogue.
"When I heard the name, it took me a minute and I said, 'I bet it's the same Richard Gottfried," Rauscher said.
Gottfried was literally a gift to the Catholic Charities free health care center.
PHOTOS: Victims of the mass shooting at the Tree of Life Synagogue
The center is able to provide free health services because of professional volunteers including Gottfried.
He dedicated more than seven years to this center and helped thousands of patients.
The people at the center tell us there's one thing they'll miss the most about Gottfried.
"His smile, I think. He was such a genuinely nice guy," Rauscher said.
If you want to receive BREAKING ALERTS, please download our WPXI News App.  You can also follow WPXI on Facebook and Twitter. 
Cox Media Group