PITTSBURGH — A man is being held in a Michigan jail, facing charges in connection to the death of a Pittsburgh honors student.
Investigators were able to arrested Rashawn Gibson's accused killer, Emere Mason, by tracking him through an IP address on Snapchat.
Eventually, he will be extradited to the Allegheny County Jail.
"Sometimes you just think, like, I wish he was still here, I wish I can hear his voice again, this and that," said Lashawna Brown, Gibson's sister.
TRENDING NOW:
His family members told Channel 11 News they're counting their blessings knowing their brother and cousin's suspected killer is off the streets.
"We've been waiting so long and then to just get that call, this is closure, basically," Brown said.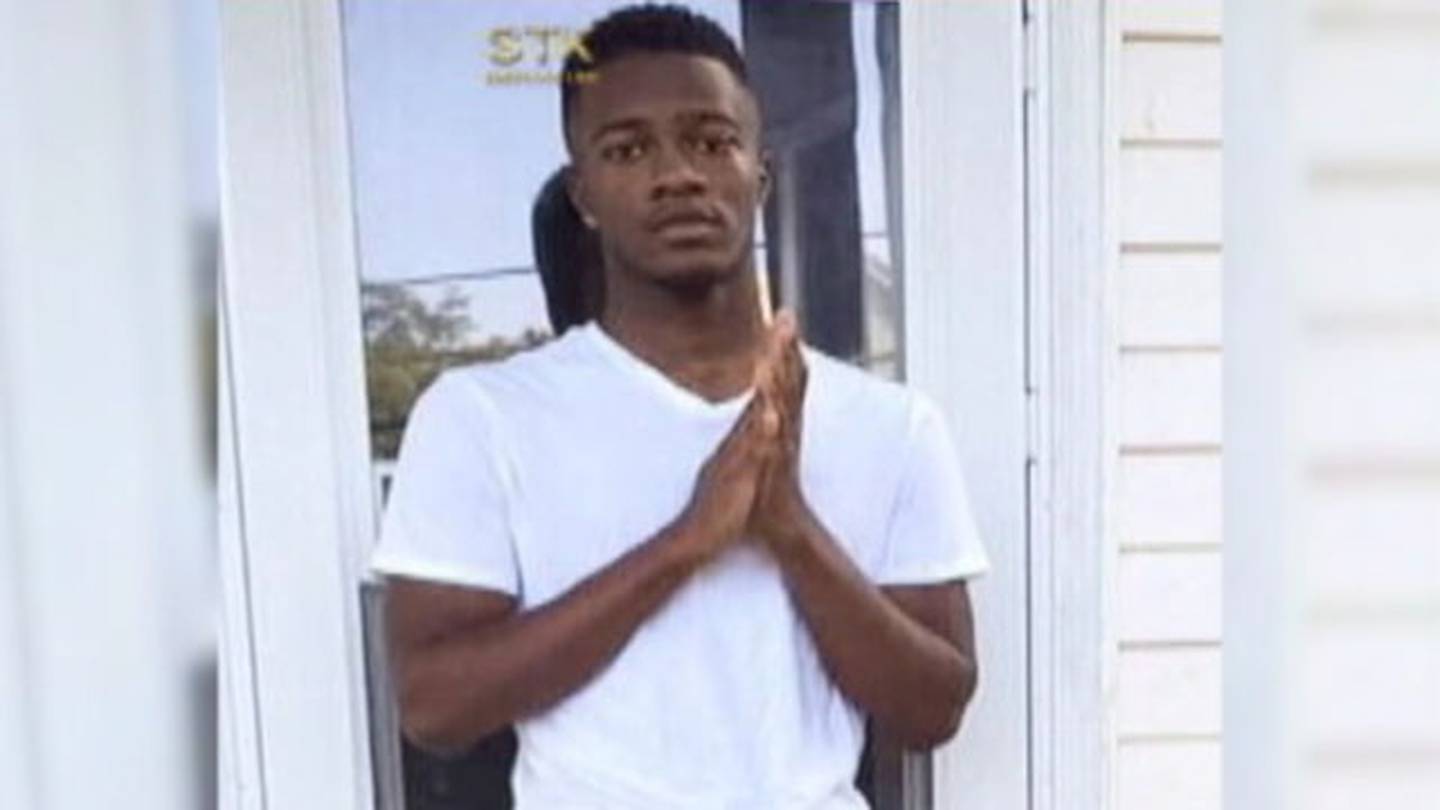 Pittsburgh police confirmed investigators in Pontiac, Michigan arrested Mason, 19, as the suspect in the 2016 shooting of Gibson, 17.
Mason disappeared shortly after the shooting and had not been seen until Thursday.
"You can't hide for long," Brown said. "When you do something like that, a terrible thing like that, you can't hide for long."
"The fact that we don't have to wait any longer to find this person is a relief," said Anthony Minor, Gibson's cousin.
Gibson's family members told Channel 11 News that investigators were able to track Mason down through the IP address on the app SnapChat.
They still have several unanswered questions, including why this happened, but they say Gibson's memory will live on forever in his sister's 1-month-old son, named after her brother Rashawn.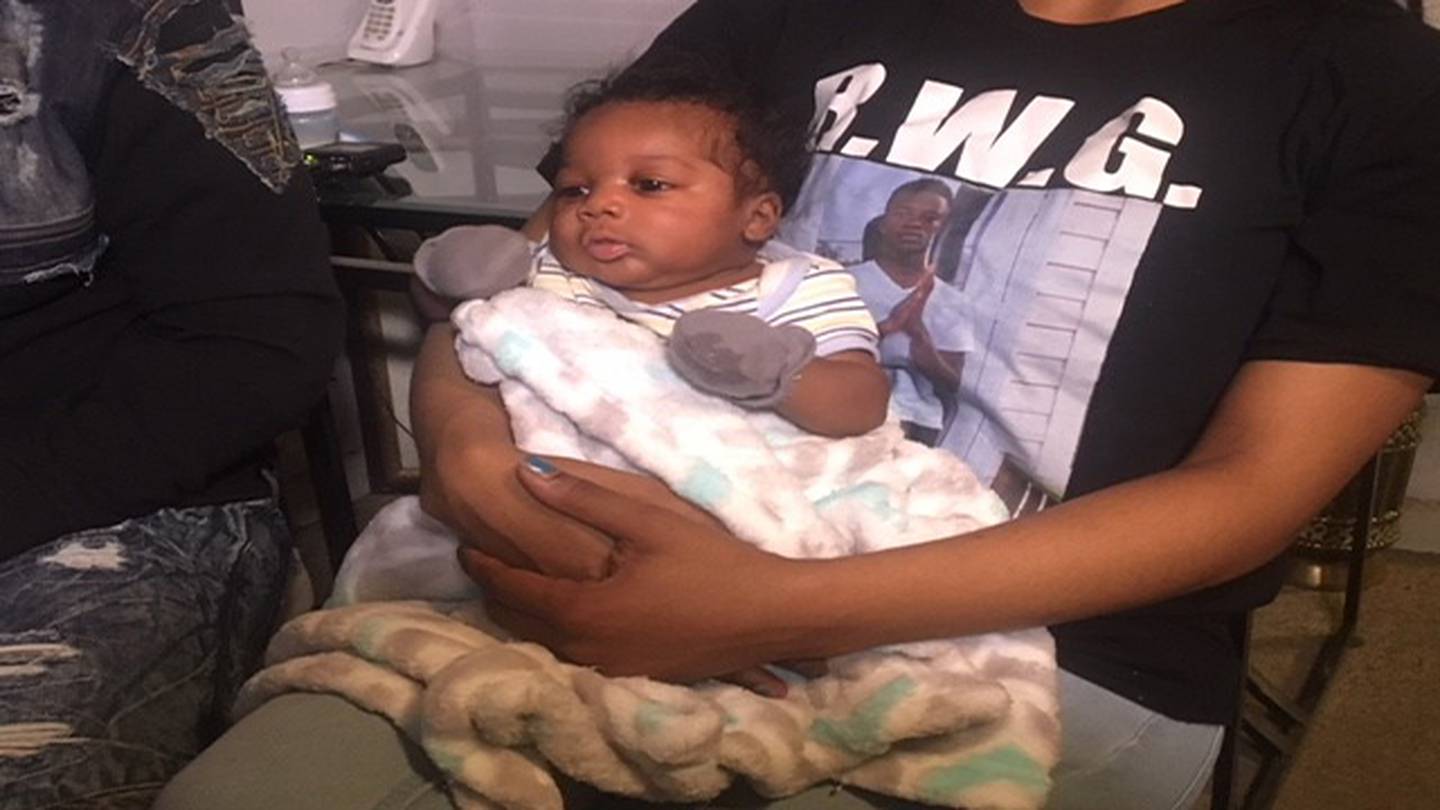 "They told us that the due date was Dec. 22 and that just clicked cause my brother passed away Dec. 20," she said.
Cox Media Group