Friends tell Channel 11 the family of a 29-year-old man critically injured in a pileup on Route 28 on Wednesday are at Allegheny General Hospital praying for a miracle.
RELATED STORY: Route 28 reopens hours after multi-vehicle crash; one person transported to hospital
A truck unable to stop in time smashed into Zach Wilkoski's Ford Mustang near the Waterworks Mall during rush hour.
Channel 11 has the mugshot of Arther Wells, the truck driver in yesterday's horrific crash.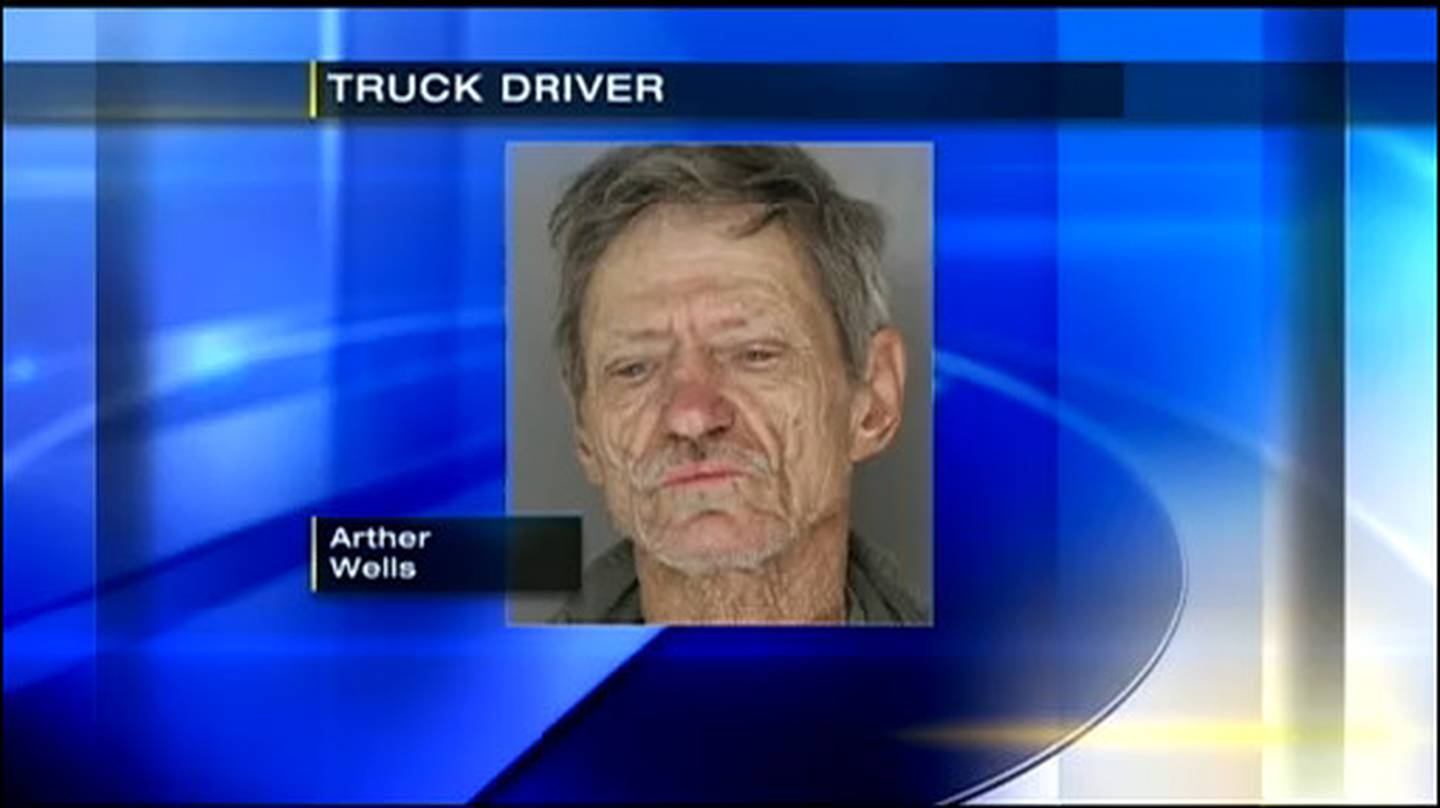 TRENDING NOW:
Sources sent us new pictures of the wreck that show how Wells's truck completely smashed the car that Wilkoski was driving.
Friends say Wilkoski works at Bayer and was on his way home to Carnegie last night when he was rear-ended by the truck.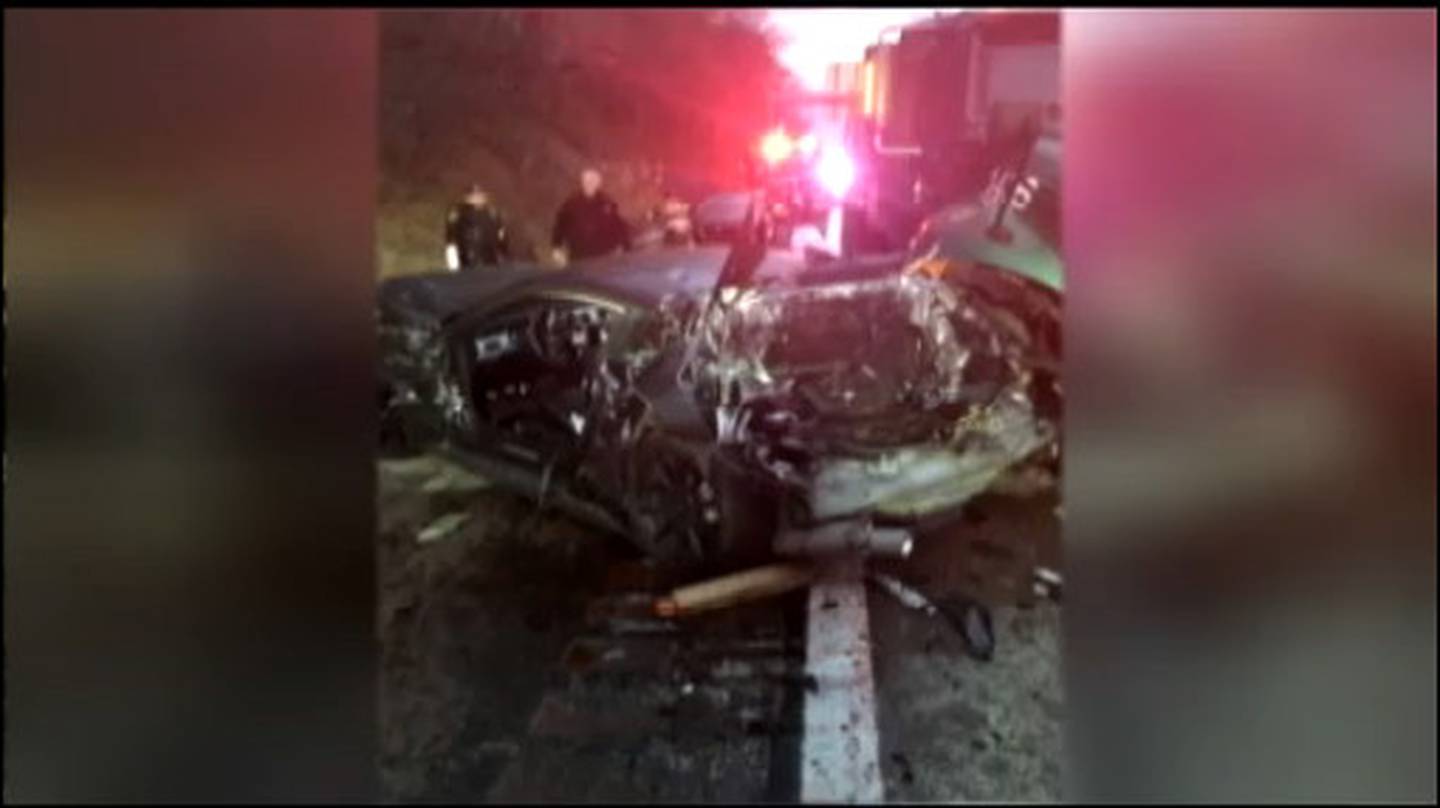 Sources say the truck left behind skid marks that were nearly 40 feet long.
State police haven't finished their investigation of last night's crash, but sources say Wells passed the on-site sobriety test.
Troopers did charge Wells with one count of firearms not to be carried without a license.
They said he had a loaded gun in his truck and does not have a permit.
Wells drove for B and T Express out of Ohio and they've had a satisfactory rating since 2011.
The company told Channel 11 they have no comment at this time.
Cox Media Group