McKEES ROCKS, Pa. — Former "Teen Mom 2" star Kieffer Delp was arrested Wednesday and charged with operating a methamphetamine lab in McKees Rocks.
A number of law enforcement agencies swarmed an apartment building along Vine Street to conduct a raid, which authorities said was part of an ongoing investigation.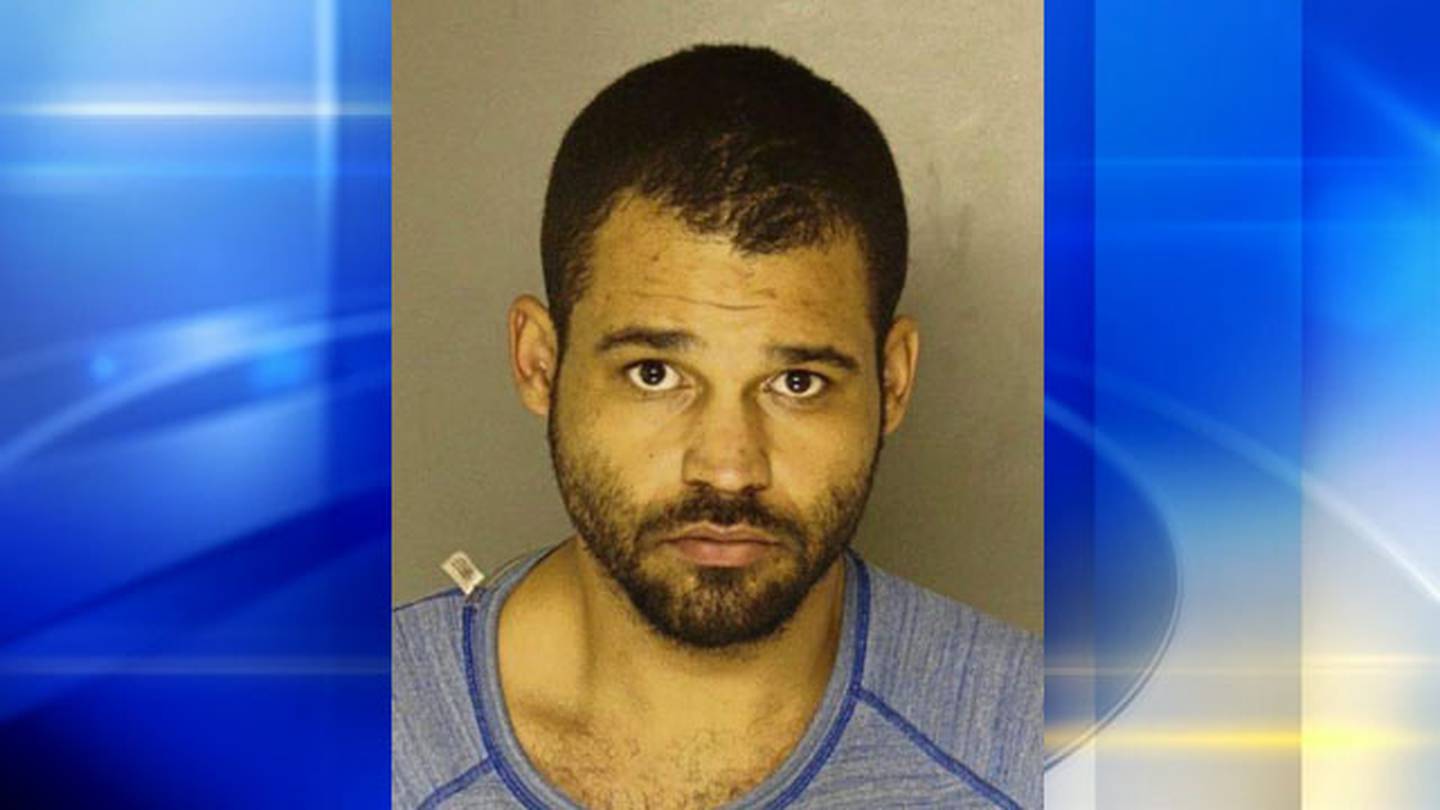 After executing a search warrant, investigators discovered the active meth lab in the basement-level apartment. Moments later, McKees Rocks police arrested Delp, who lives in the building.
Because of the "inherent danger," police evacuated the remaining tenants from the building.
"It was frightening. I don't know what even to say. Our heart was pounding. Our stomach was crunching," said Sarah Tedford.
Tedford's 92-year-old mother lives in the apartment directly above Delp's. She said her mother no longer has her sense of smell.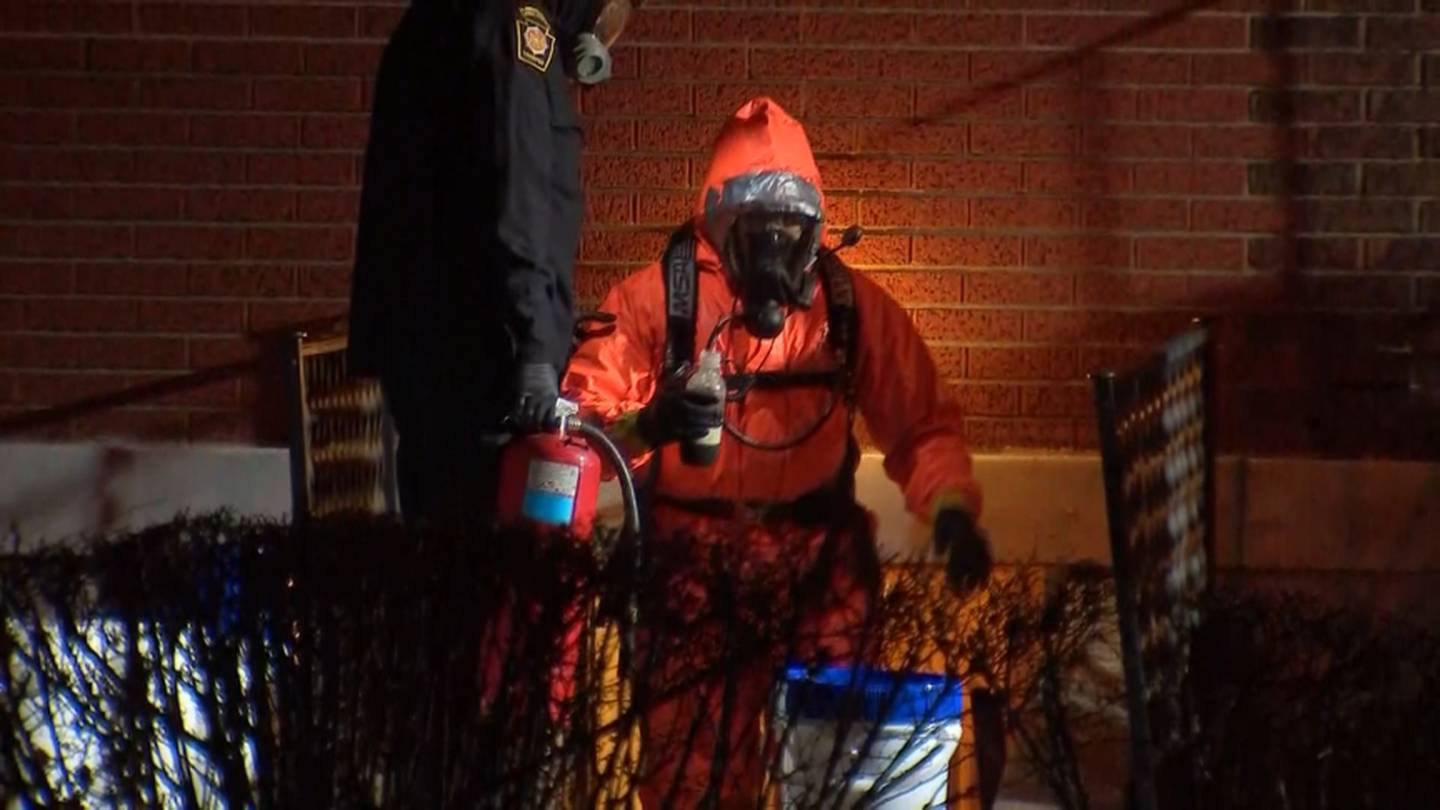 According to police, when the opened the front door of his apartment they were hit with an "unbearable odor."
A Channel 11 News camera captured members of the Pennsylvania State Police Clandestine Lab Team putting on gas masks and wearing hazmat suits. They then carefully carried out suspected meth-making materials and were seen disposing of what appeared to be hazardous liquids.
Neighbors told Channel 11 News that the basement-level apartment had been problematic for a while.
Delp is charged with six criminal counts in connection with manufacturing meth. Police said they believe he was working alone.
The health department is also investigating
Cox Media Group