PITTSBURGH — Local leaders will be discussing the future of the oldest park in Pittsburgh.
The first part of the improvements includes a new fountain they're going to build at the corner of Allegheny Commons across from Allegheny General Hospital, starting this spring.
It replaces a fountain that was torn down in 1967 and it's just one of a list of projects and improvements for the historic park.
The park was designed in 1867 and after years of planning, is finally getting a facelift.
TRENDING NOW:
"A safe park is a well-used park," said Erin Tobin with Pittsburgh Parks Conservancy. "So we think by doing these improvements, more people comfortable using the park, because there will be more amenities for them to use."
The Pittsburgh Parks Conservancy is working with the city and civic groups to present a final action plan Thursday night.
It's based on a 2002 master plan calling for improvements to pathways, lighting, landscaping, and restoring historical structures.
"We want the community to continue to give their feedback and also listen to them and give them what they want out of this park," said Jenn Dailey with Pittsburgh Parks Conservancy.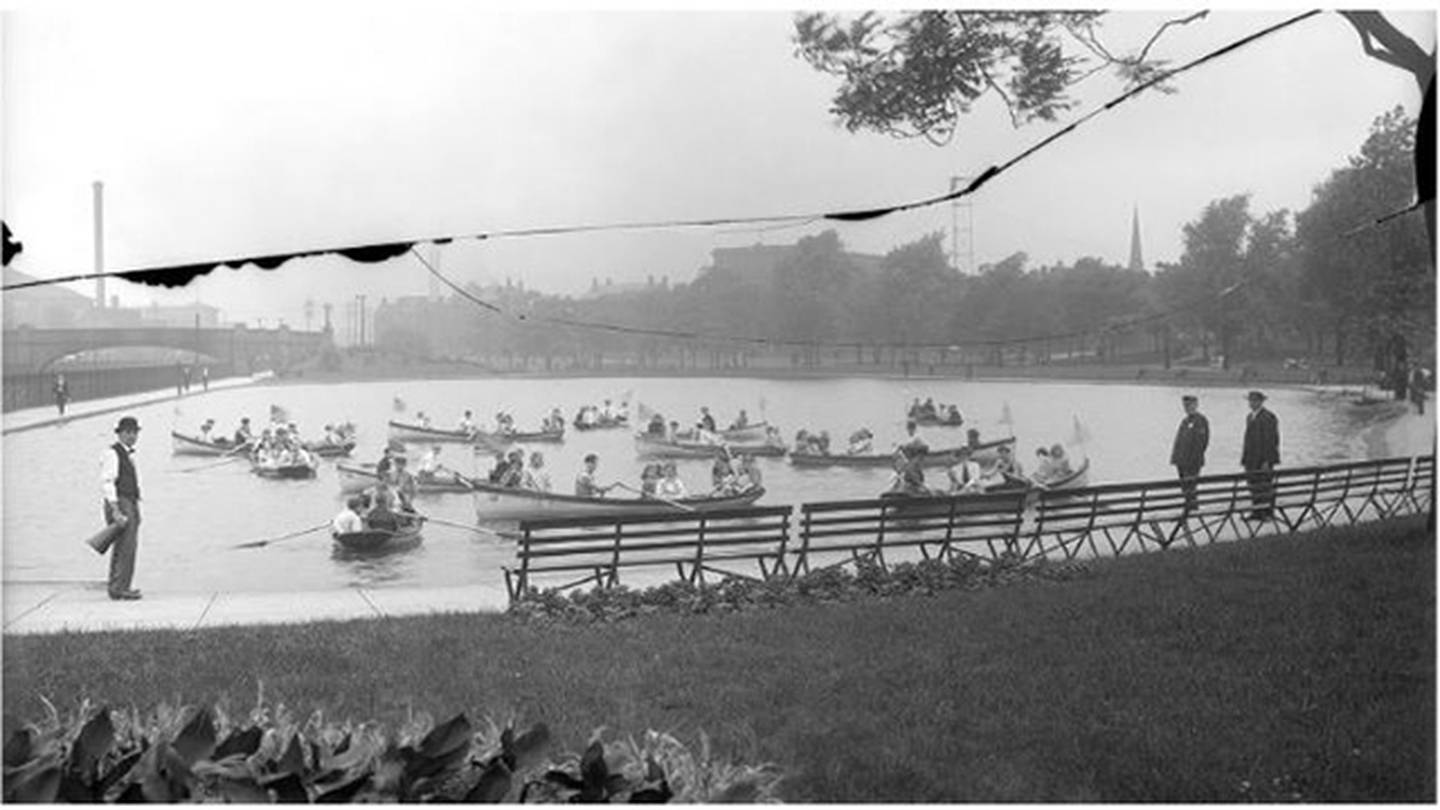 The work will take years and will be done in phases, costing $30 million.
That money will come from grants, foundations, and private donations.
"You see so many different kinds of people there," Tobin said. "It's a very diverse community in that area on the North Side of Pittsburgh It is important because it really connects all of those different groups of people and stakeholders."
The new plan will be presented at the National Aviary as it celebrates the park's 150th birthday.
Cox Media Group