PITTSBURGH — The National Weather Service has confirmed that a microburst moved through the Lawrenceville area Saturday evening.
[ PHOTOS: Severe storms leave behind damage in Pittsburgh ]
Channel 11's Amy Hudak was in the area checking out the damage left behind.
A ton of power outages in Lawrenceville. Traffic lights are out - be safe! @WPXI

— Amy Hudak (@amy_hudak) August 18, 2019
There were hundreds of outages in the area, according to Duquesne Light's website. There were also outages in Millvale, Reserve and Shaler.
You can now customize your WPXI News App to receive Allegheny County news alerts. CLICK HERE to find out how.
Two buildings also partially collapsed, shutting down a portion of Butler Street.
Viewer Larry Gioia sent us this photo of damage to a building: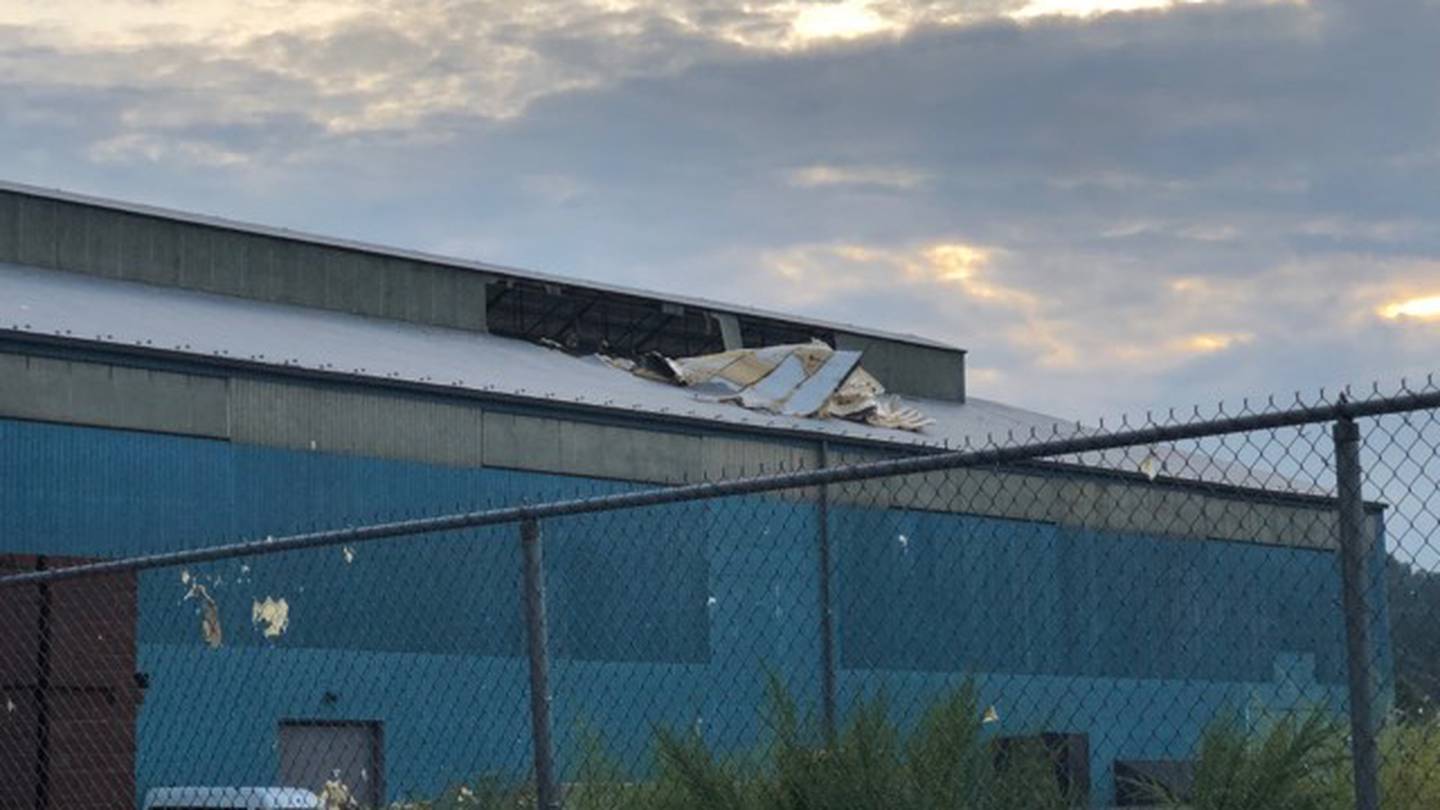 Pittsburgh officials said it's a miracle nobody was hurt given the nature of the damage.
"We have two building collapses – lots of debris and trees uprooted in Allegheny cemetery and one tree on a car about 4 blocks down from here," Pittsburgh Public Information Officer Cara Cruz said.
TRENDING NOW:
Cox Media Group