MOON TOWNSHIP, Pa. — Charges were filed against a Moon Township man accused of kicking a puppy so hard, that its leg was broken and had to be amputated.
Marcus Bernard Smiley, 36, is facing three counts of animal cruelty.
RELATED: 8-month-old puppy loses leg in suspected case of animal cruelty
According to police, Smiley was angry that the puppy messed up the house, so he kicked it.
TRENDING NOW:
The incident was reported March 16 at a home in Moon Township. Charges against Smiley were filed Monday.
The puppy was removed from the home and is being cared for by a foster family.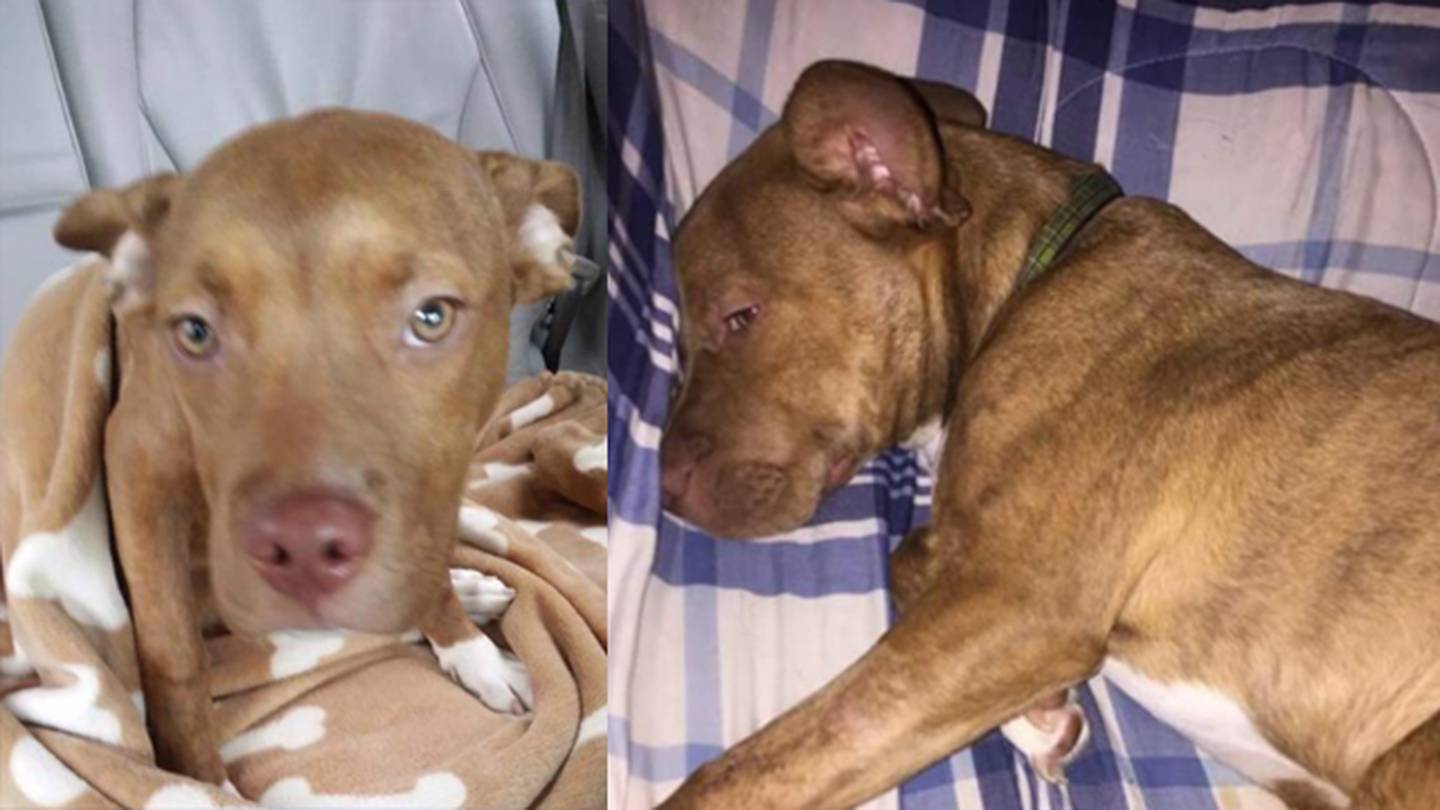 Cox Media Group