PITTSBURGH — Pittsburgh's first baby of 2018 came into the world 3 hours and 17 minutes after the start of the new year.
Eleanor Rose Handshue was born at West Penn Hospital early Monday.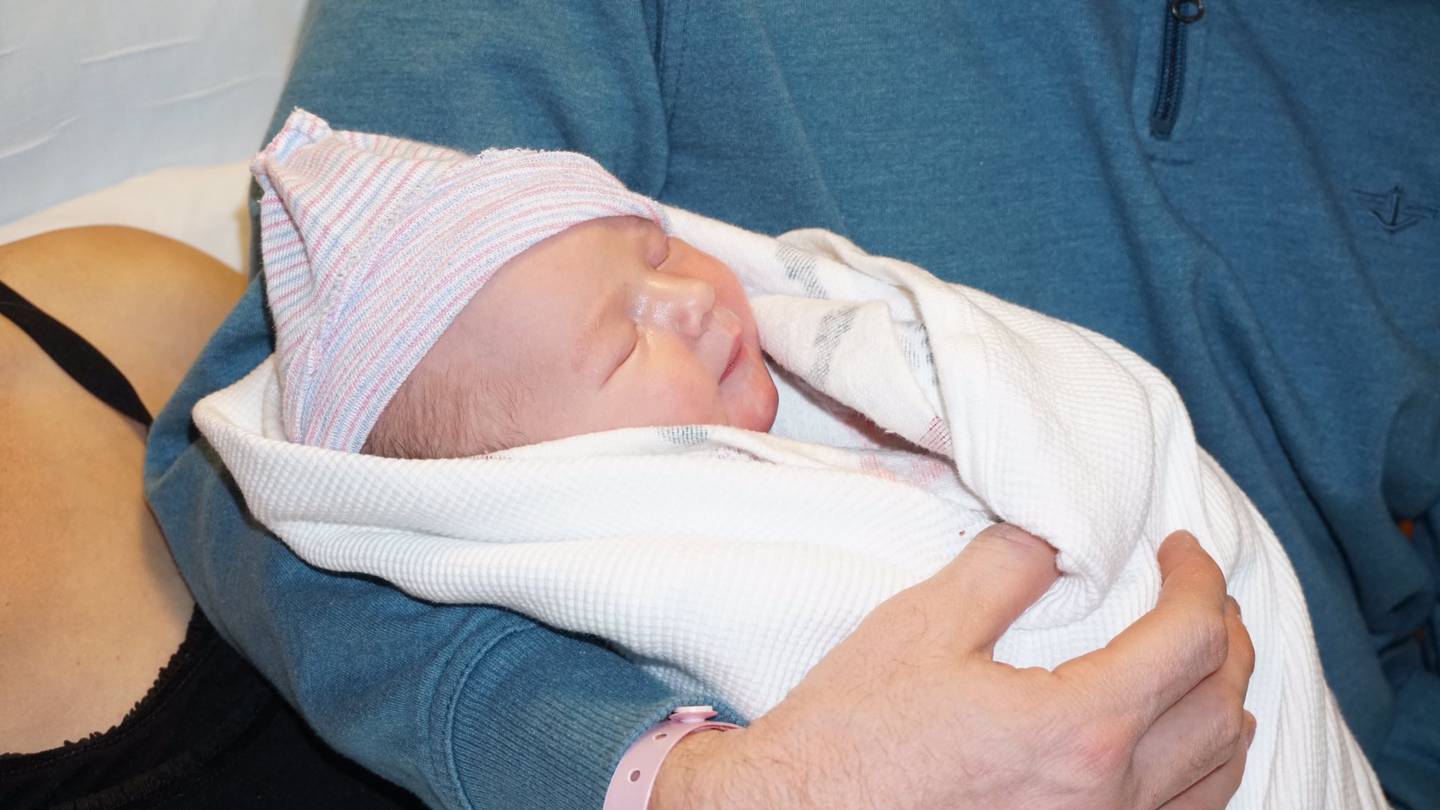 Her parents, Christina and Jim Handshue, said they were spending time at home with their three other children when Christina went into labor.
"All of a sudden I felt a pop," Christina said. "I stood up and I said, 'Jim, I think it's time.' My children go, 'Mommy, are you going to the hospital?' and I said, 'Yes, I think we are. It's time to go now.'"
Baby Eleanor was born less than hour hours after mom went into labor.
TRENDING NOW:
She has two big sisters, Maggie and Jane, and a big brother named Ryan.
As for the name Eleanor, Christina said they wanted something that was classic since they already have a Margaret and a Jane. They also wanted a name that would allow them to call her "Ellie."
When asked what's ahead for 2018, Christina said, "Just to enjoy this year with our four children now. That's what's most important."
[ PHOTOS: Pittsburgh's first babies of 2018 ]
McKenzie Allen was the first baby born at Magee Womens Hospital at 7:06 a.m. on New Year's Day. She weighed 7 pounds 13 ounces and was 12 inches long.
Her mom is Markia Allen.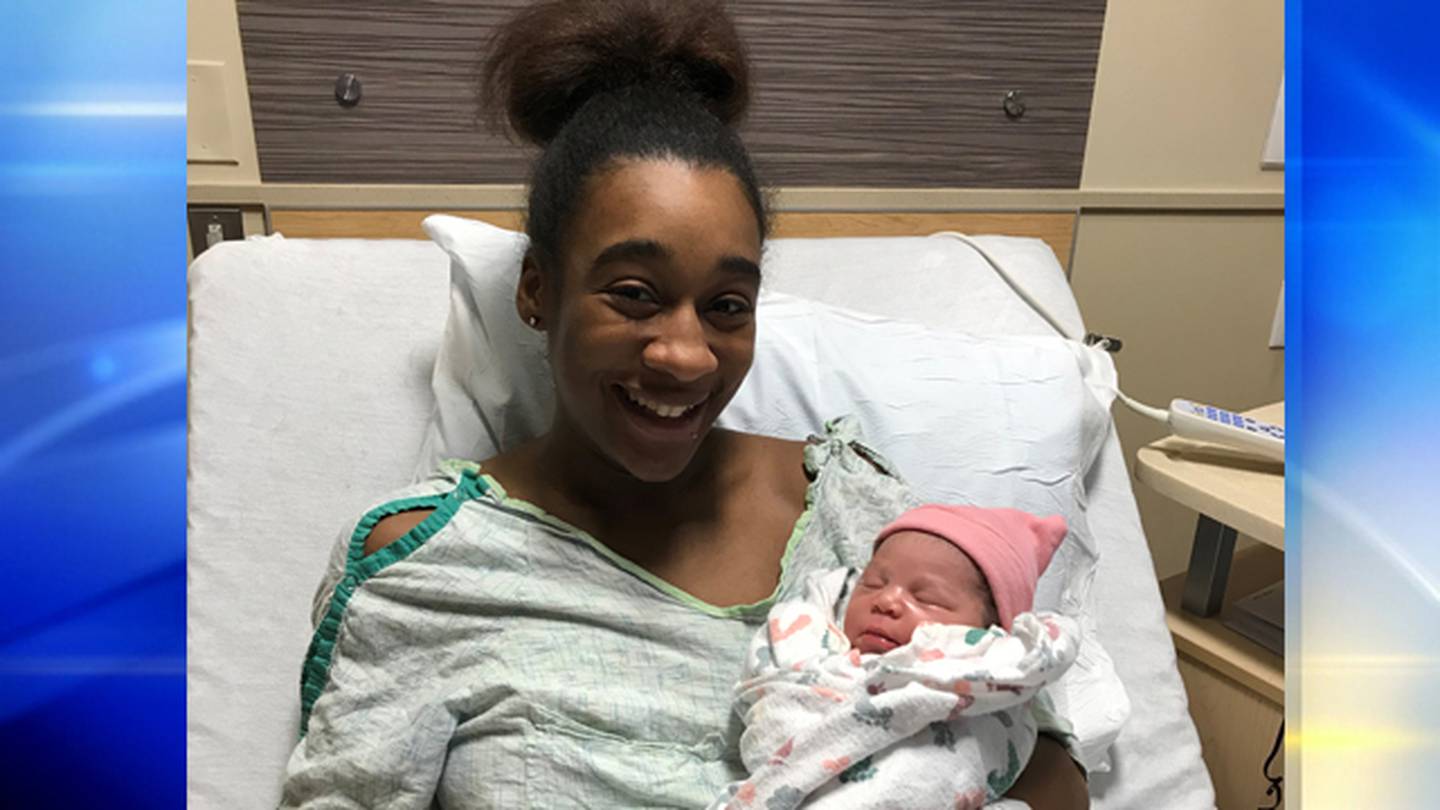 Cox Media Group