BUTLER, Pa. — Pittsburgh synagogue shooting suspect Robert Bowers is behind bars, and due to a deal between the federal Department of Justice and Butler County, he is being held in a state prison.
Bowers is facing 44 federal counts for allegedly opening fire in the Tree of Life synagogue in Pittsburgh's Squirrel Hill neighborhood, killing 11 people and injuring six others.
Channel 11's Amy Marcinkiewicz spoke to the Butler County District Attorney and was told if it was his choice, Bowers would not be an inmate in the prison.
The district attorney, sheriff and warden in Butler County were not told why Bowers was moved there.
If you want to receive BREAKING ALERTS, please download our WPXI News App.  You can also follow WPXI on Facebook and Twitter. 
When Bowers first arrived, he went to the infirmary and now he is in a single cell for his own security.
Channel 11 has learned the Butler County prison has a contract with the U.S. Marshals Service and gets $70 a day for an inmate, high-profile or not.
"At last check he was in the infirmary. He was in a wheelchair because of wounds," said Richard Goldinger, Butler County District Attorney.
Channel 11 reached out to the Butler County Sheriff, who said the prison has room and is not even half full.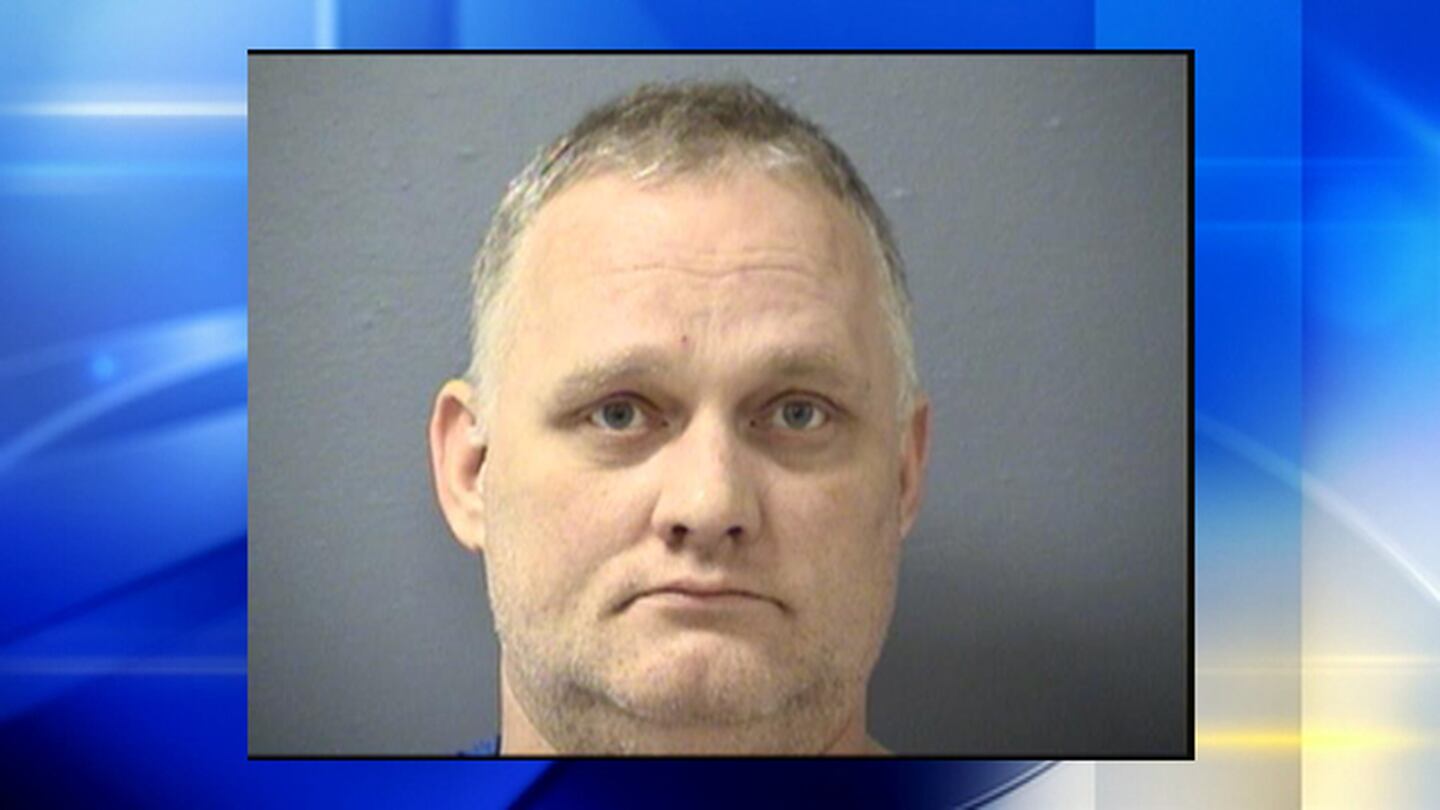 The sheriff told Channel 11 he has a good working relationship with the marshals and Butler County is housing Bowers at their request. He doesn't know how long Bowers will be held there.
Still, the Butler County District Attorneys Office says Bowers should not be their problem, telling Channel 11 if anyone had asked him, he would've said no.
"This man is not part of our community," Goldinger said. "The crime was not committed in our community and we don't want him here."
The sheriff said Bowers being there has no impact and no extra security is in place because he's being treated like any other inmate.
RELATED:
Cox Media Group