CAPE CANAVERAL, Fla. — Boeing launched its Starliner spacecraft from Cape Canaveral to the International Space Station for the first time in history Friday morning.
Update 10:44 a.m. EST Dec. 20: Boeing and NASA have announced that the Starliner will not complete its mission to the space station, and will return the spacecraft to White Sands.
The spacecraft did not reach the correct orbit to be able to continue to the space station, CNBC reported.
Update 8:00 a.m. EST Dec. 20: Boeing is reporting an issue with the spacecraft's orbit.
Original report: Boeing is working toward flying astronauts to the station for NASA as part of the commercial crew program.
The Starliner carried about 600 pounds of crew supplies and equipment to the station.
During the uncrewed flight, crews will also analyze the spacecraft's integrated performance, its rendezvous with the space station, reentry and recovery. Data will even be recovered from a flight test dummy named Rosie, after Rosie the Riveter.
A successful flight will bring NASA a step closer to launching U.S. astronauts from U.S. soil for the first time since the retirement of the shuttle program in 2011.
Astronaut Chris Ferguson commanded that mission and is slated to be on the first crewed flight test of the Starliner, along with astronauts Nicole Mann and Mike Fincke.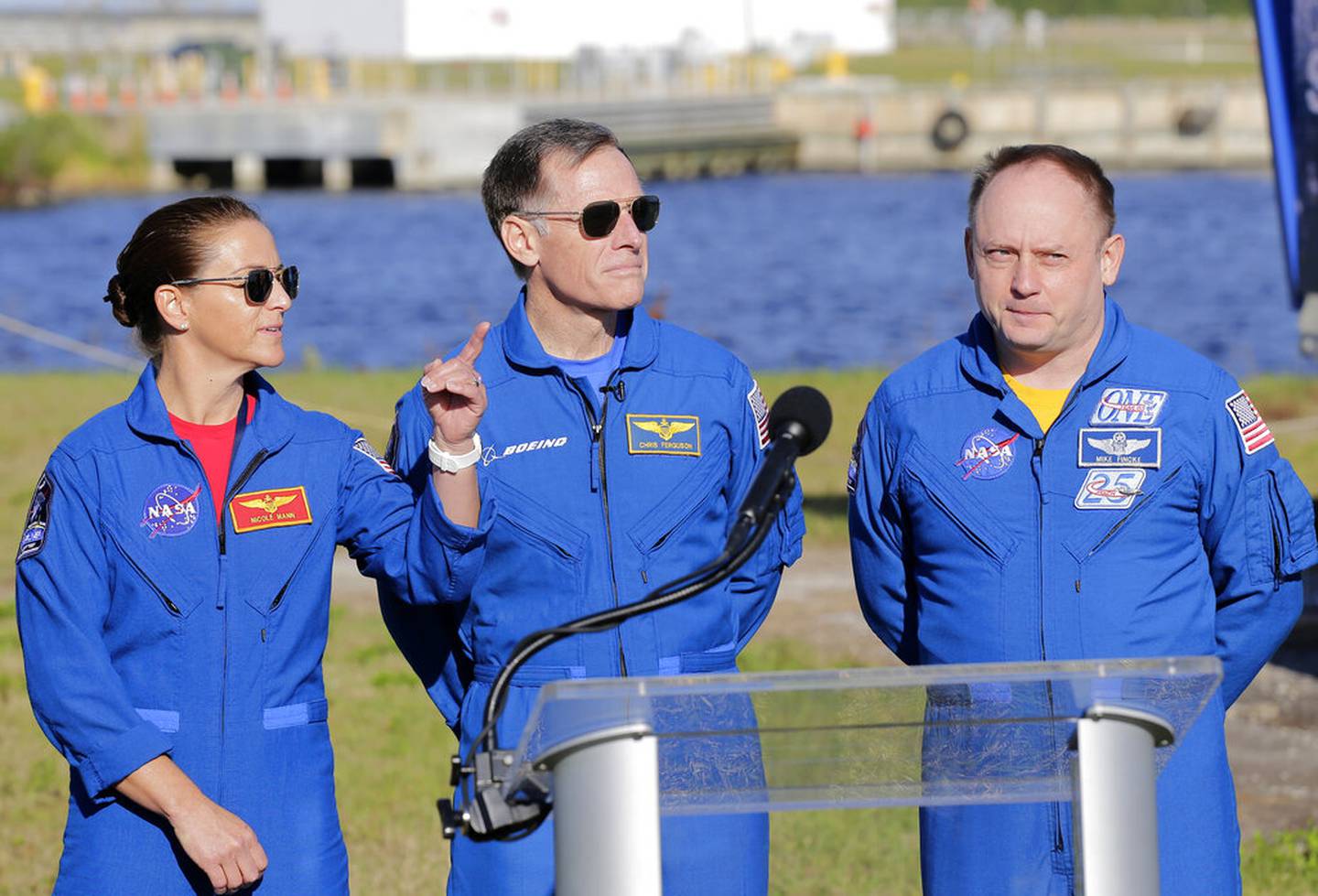 "I'm looking forward to it," Ferguson said. "This is a great way for me personally to cap off what I call the career of a professional astronaut."
NASA Administrator Jim Bridenstine was on the Space Coast ahead of Friday's launch.
"It's a great time to be at the Kennedy Space Center with all the great work being done here," Bridenstine said. "And when we start launching into space it's going to be a great time to be an American."
At the end of its mission, the Starliner will land at the White Sands Missile Range in New Mexico.
If you missed the launch, you can watch it in its entirety below.
© 2019 Cox Media Group