PITTSBURGH — Quarterback Mason Rudolph has been released from hospital after being concussed during Sunday's game against the Ravens, according to ESPN's Adam Schefter.
Steelers' QB Mason Rudolph was allowed to go home from the hospital tonight after being concussed earlier in the day, per source. Rudolph now is resting at home and will be in the NFL's concussion protocol, a best-case scenario after the hit he took from Ravens' S Earl Thomas.

— Adam Schefter (@AdamSchefter) October 6, 2019
Schefter said Rudolph is now resting at home and will be in the NFL's concussion protocol.
You can customize your WPXI News App to receive alerts for sports news. CLICK HERE to find out how.
The Steelers were facing third-and-11 at the Pittsburgh 12 midway through the third quarter when Rudolph dropped back to pass. The play broke down and Rudolph scrambled to his left and stepped up field. He flicked the ball to teammate James Washington just before the crown of Thomas' helmet hit Rudolph under the chin. Rudolph fell to the ground and lay on the field motionless for several minutes while several teammates became visibly upset as the stadium fell silent.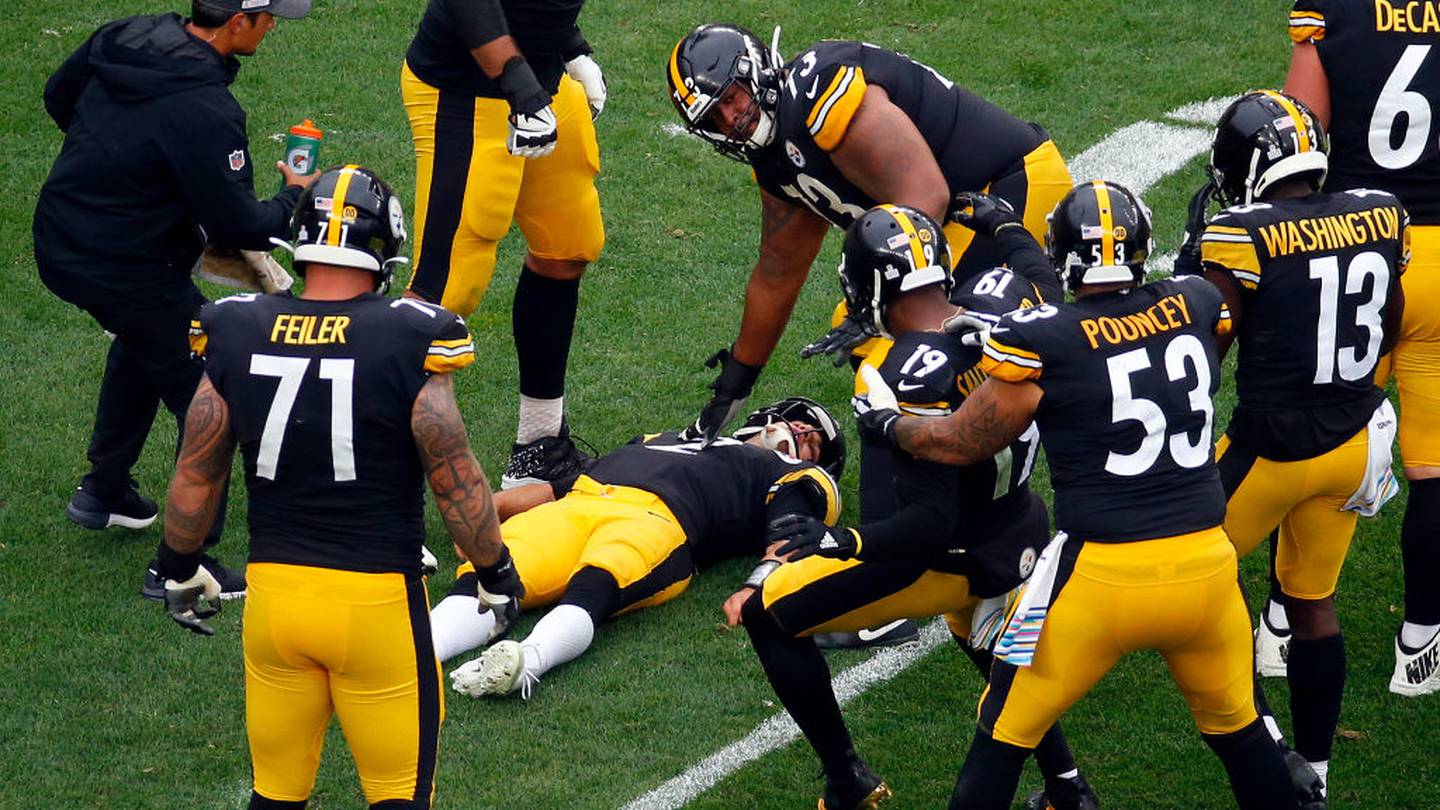 The scene of players on both sides going down to one knee while a medical team attended to Rudolph was eerily similar to the on-field reaction in Cincinnati in December, 2017 when Steelers linebacker Ryan Shazier sustained a spinal injury.
After being helped off the field by trainers during the game, Rudolph was evaluated briefly and then taken to nearby Allegheny General Hospital to be treated.
The Associated Press contributed to this story.
TRENDING NOW:
Cox Media Group