Chloe Kim, 17, has yet to compete in any Olympic Games, but has become one of snowboarding's most renowned names. She will be competing in halfpipe.
She has won back-to-back X Games titles in 2015 and 2016, and two gold medals at the 2016 youth Olympic Games.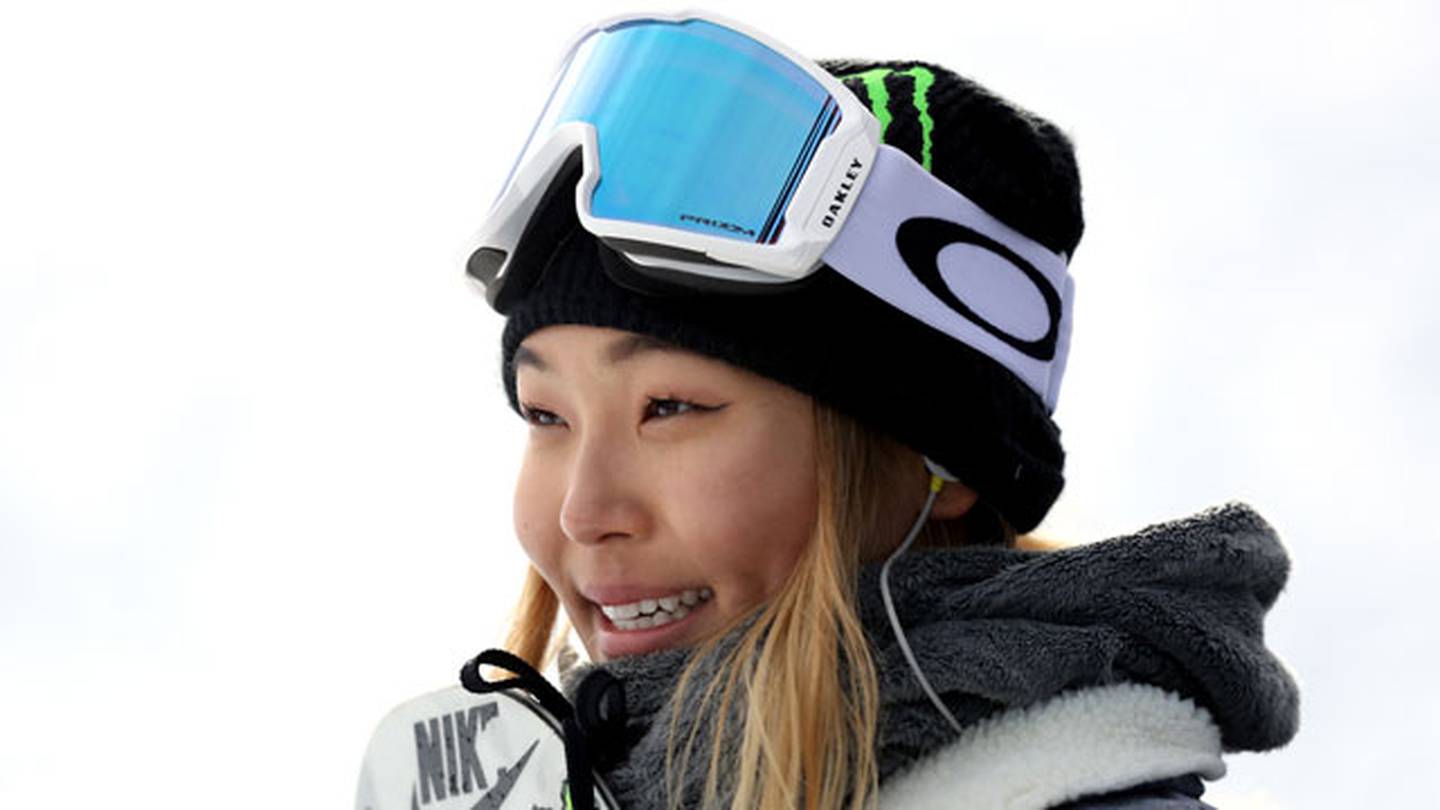 Kim qualified mathematically for the U.S. Olympic team in Sochi, but at age 13, was not old enough to compete.
Kim could become the youngest female snowboarding medalist at the age of 17, but she could be beaten to the record by Hailey Langland, since the slopestyle competition falls one day before halfpipe.
About Kim
Kim was born April 23, 2000, in Long Beach, California. She was on a snowboard by the age of 4, but was not thrilled with the sport at first. Kim grew up taking trips to Mammoth with her father, who would drive six hours each way on the weekends. He would form a makeshift bed for Kim in the back seat of their SUV.
At the age of 6, Kim entered her first competition and won junior nationals the following year.
South Korea connection
Kim is a first generation Korean-American. Her parents immigrated to the U.S. in 1998. Kim is fluent in Korean and her mother's side of the family lives in Seoul.
Other interesting facts
Won the season-opening World Cup in New Zealand in 2018
Had a year-long streak that started in January 2016 at the X Games and was broken in late January 2017 at the X Games, where she finished third
Won gold at the 2018 Euro X Games
Kim became the first female snowboarder to land back-to-back 1080s and scored a perfect 100 to win at the 2016 U.S. Open
Kim won silver at the 2014 X Games at the age of 13
Cox Media Group