April 28, 2000- 
An unemployed immigration attorney shot and killed five people during a two-hour rampage that targeted ethnic minorities.
He also shot a sixth man who was left paralyzed and has since died.
Richard Baumhammers began by shooting to death a Jewish neighbor and setting her house on fire, then attacked others at a Chinese restaurant and Indian grocery. He painted racist graffiti and fired into two synagogues.
Baumhammers, 52, is imprisoned in Greene State Prison in southwestern Pennsylvania.
April 4, 2009-
Richard Poplawski ambushed and killed Pittsburgh police officers Eric G. Kelly, Stephen J. Mayhle and Paul J. Sciullo II at his Stanton Heights home after they responded to a domestic disturbance call.
Poplawski surrendered more than three hours later, largely because he was bleeding from a leg wound inflicted during an exchange of fire with one of the officers, but not before peppering SWAT officers with fire from his 12-gauge shotgun, .357 Magnum and AK-47 assault rifle.
Poplawski was convicted and sentenced to death in 2011.
TRENDING NOW:
Aug. 4, 2009-
A gunman opened fire inside a Collier Township L.A. Fitness Center killing three women and injuring nine others.
Elizabeth Gannon, 49, Heidi Overmier, 46, and Jody Billingsley, 37, were killed when gunman George Sodini opened fire inside the health club on Aug. 4, 2009 before turning the gun on himself.
Nearly all of the dozen shooting victims, including the estates of the three women who died, have lawsuits pending against Sodini's estate, LA Fitness or both.
March 9, 2016-
Two men ambushed and killed five adults and an unborn child at a cookout in Wilkinsburg.
Chanetta Powell, a 25-year-old who was eight months pregnant, and four others -- Jerry Shelton, 35; Tina Shelton, 37; Brittany Powell, 27; and Shada Mahone, 26 -- were killed in the ambush in the backyard of a home on Franklin Avenue on March 9. Powell's unborn child also died. Cheron Shelton is not related to Jerry or Tina Shelton.
Three other people were wounded, including LaMont Powell, who Zappala said was the primary target of the shooting.
Cheron Shelton, 29, and Robert Thomas, 27, were both charged with criminal homicide, aggravated assault, reckless endangerment, criminal conspiracy and attempted homicide.
Jan. 28, 2018-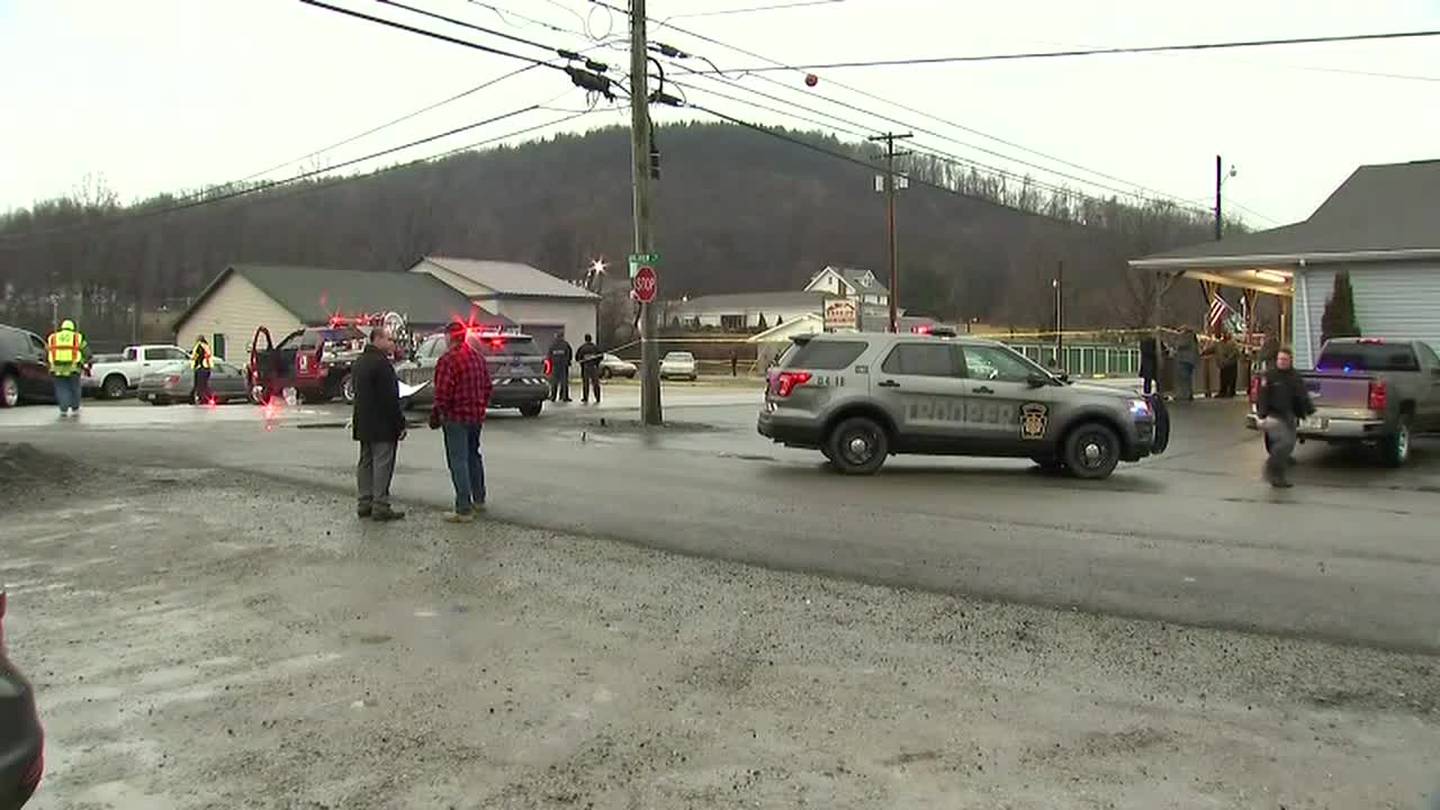 Five people were killed and another is in the hospital after a shooting at a Fayette County car wash.
Three males and two females were killed, according to officials. Four were pronounced dead at the scene and another died at the hospital.
Family told Channel 11 the shooting was a result of a domestic dispute. They said a man who used to date one of the victims opened fire on the group. We are still waiting on an official motive from police.
This is a developing story. Click here for updates.
Associated Press has contributed to this story.
Cox Media Group