PITTSBURGH — We know that the coronavirus pandemic is an overwhelming and stressful time for everybody, so we're going to put together some positive things that are happening within our community to help those in need.
Have questions about the spread of the coronavirus? We have an entire section dedicated to coverage of the outbreak. CLICK HERE for more.
It's apparent that during hard times, the Pittsburgh region always comes together to help one another.
---
Office of Pittsburgh Councilman Bobby Wilson partnering with Cityview Church to collect household supplies
The Office of Pittsburgh Councilman Bobby Wilson partnering with Cityview Church, East Allegheny Community Council and Proactive Citizens of Pittsburgh's Northside to collect much needed household supplies for the 240 residents of Pressley Street High Rise, Northview Heights, & Arch Court Apartments.
Needed items include:
Paper towels
Toilet paper
Hand sanitizer
Disinfectant/cleanser
Soap bars
Laundry soap
Dish soap
You can drop of all of the items here, but they mention to please follow social distance guidelines:
Cityview Church, 816 Tripoli StreetMay 4- May 9 (Monday-Saturday) from 12:00 p.m. - 4:00 p.m.
Click here for more information.
---
GetGo partners with local Girl Scouts to buy $25K in cookies for teachers
In celebration of Teacher Appreciation Week, GetGo Cafe and Market announced Thursday that it has purchased $25,000 worth Girl Scout cookies and is giving them to teachers across the Pittsburgh area.
Not only are teachers getting a treat, the purchase is also helping to support the Girl Scouts of Western Pennsylvania, who has seen their cookie sale season cut in half this year because of the COVID-19 pandemic.
With the cookie purchase, GetGo provided a much-needed financial contribution to the girl scouts while also donating 5,000 boxes of cookies like Tagalongs, Samoas, Thin Mints that would otherwise gone unsold.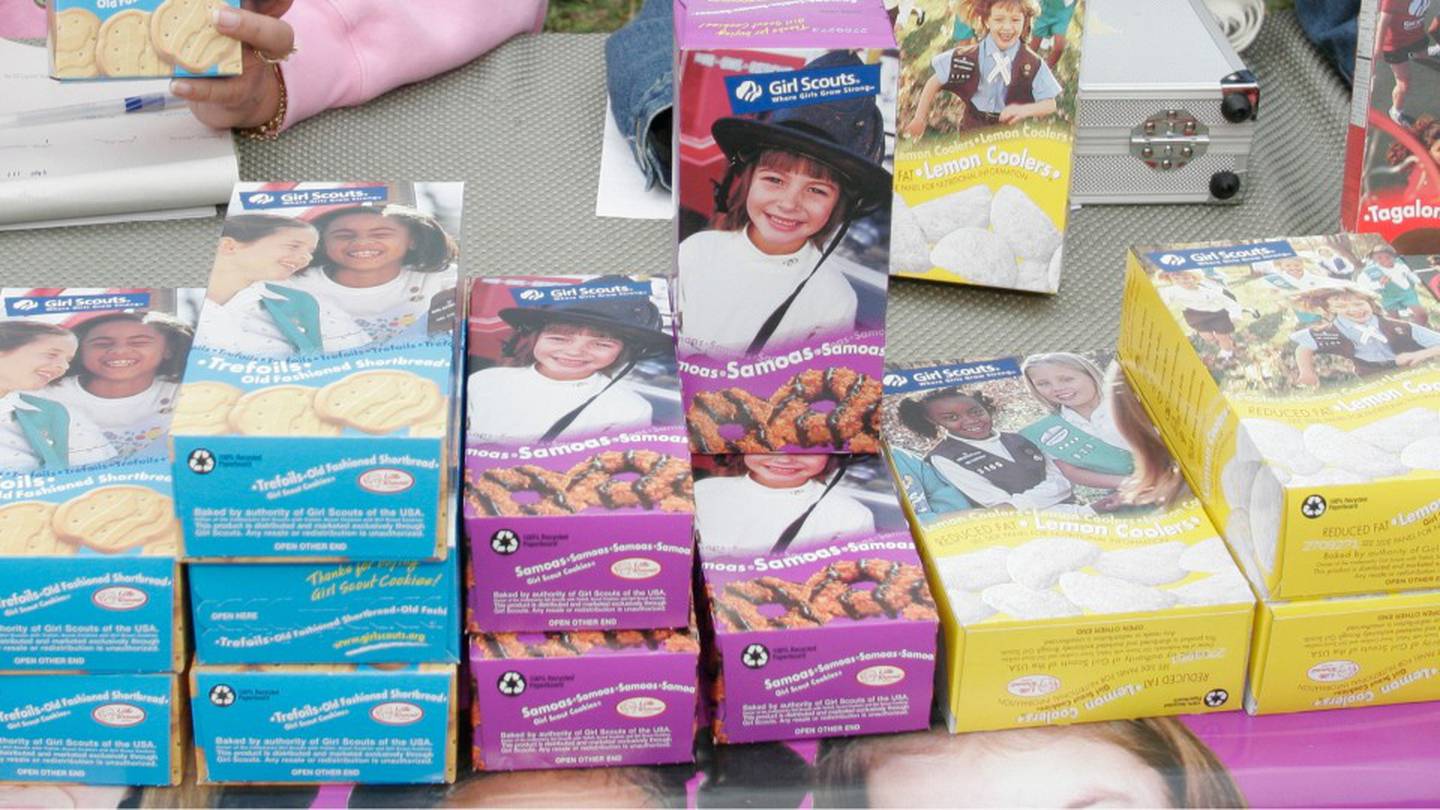 ---
Moon Township raises money for local drive-in to stay open
The community continues to show its support for the Dependable Drive-in in Moon Township.
The owner said he wasn't sure whether the facility would be able to stay open because of the pandemic.
But someone created a GoFundMe page and raised nearly $9,000 in five days.
The owner says the money will help their nearly 40 staff members.
© 2020 Cox Media Group