GREENSBURG, Pa. — A local drug rehabilitation counselor was arrested after police said she was harboring wanted fugitives in her Westmoreland County home.
Sheriff's deputies initially came to Christine Barron's home on Dec. 18 after receiving a tip that there were multiple fugitives at her home in Greensburg. Barron told police she works as a counselor at the RHJ Medical Rehab in Hunker, Pa.
You can customize your WPXI News App to receive alerts for Westmoreland County news. CLICK HERE to find out how.
According to police documents, Barron initially lied to deputies but eventually "confessed to their presence" when an officer saw one of the suspects trying to leave the home.
Three wanted people were found at her home and taken into custody. Barron was charged with hindering apprehension or prosecution and possession of drug paraphernalia. She was later released on $20,000 bond.
But police said that raid led to information on one other dangerous man.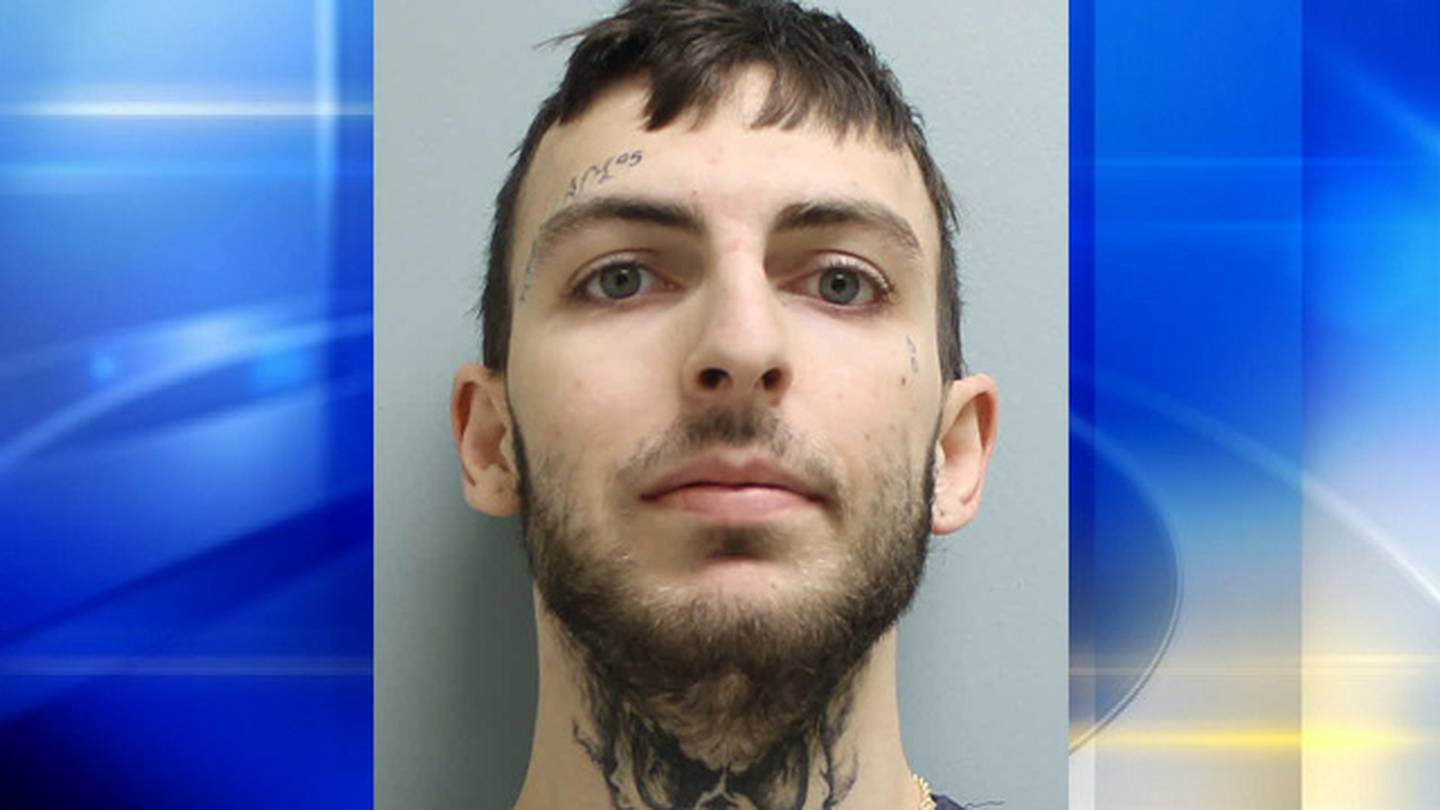 Tyler Fetter, 24, who was considered dangerous and wanted in connection with numerous felony charges in Westmoreland and Allegheny counties, was later found at the Knights Inn in Greensburg. Deputies said multiple other people were also staying there.
Inside his motel room, deputies said Fetter had three guns, heroin and suboxone -- which was worth about $10,000 on the street.
© 2019 Cox Media Group