PITTSBURGH — Pittsburgh police and the Federal Bureau of Investigation need the public's help identifying a man who held up a downtown bank while wearing wearing a woman's dress.
The man is accused of robbing the KeyBank - Oliver Branch on Sixth Street in downtown Pittsburgh around 10:30 a.m. Thursday.
According to police, he was wearing a purple scarf and dress.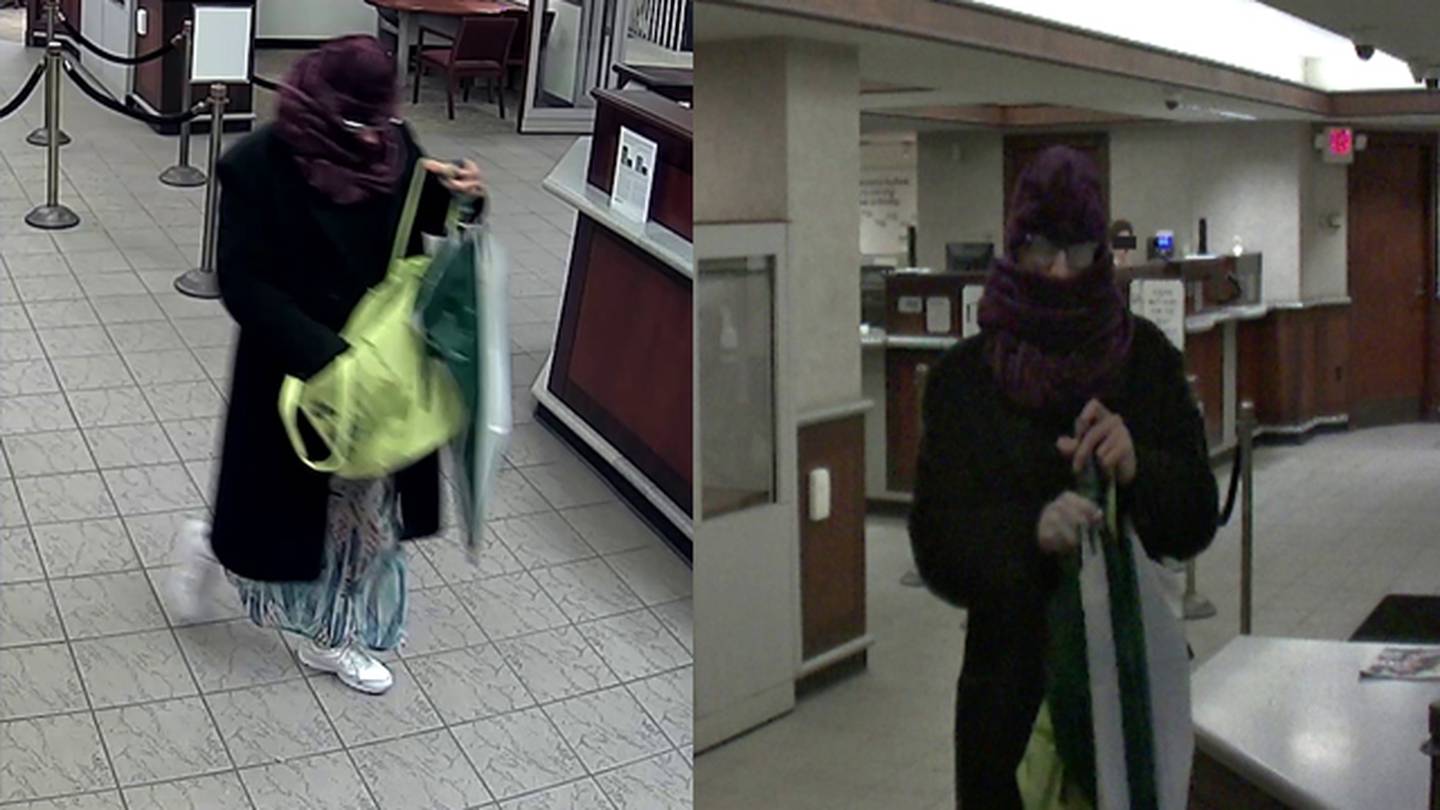 The bank was temporarily closed while officers gathered evidence.
No word tonight on how much he got away with.
Anyone who may be able to help catch the robber is asked to call the FBI at 412-432-4000 or 412-350-4714.
TRENDING NOW:
Cox Media Group