SARASOTA, Fla. — A 107-year-old Florida man keeps his wits through a debate group at his senior home, spending time with his fiancee and periodically driving his red convertible.
Joe Newman, who made a bid for Congress in Sarasota when he turned 100, runs a discussion group at his senior facility. Keeping up with current events keeps him going, he told WFLA.
"It is my contention that mental exercise is just as important as physical exercise," the centenarian told WFLA. "Just getting out of bed in the morning and figuring out something to do that is worth doing the next day and that is it."
He spends time with his fiance, Anita Sampson, 99. They have yet to set a wedding date.
"We are waiting for my fiancée's mother's permission," Newman told WFLA. "Of course, we have had trouble getting an answer but we will wait."
He can also be seen behind the wheel of his red Mercedes convertible that he bought from his podiatrist.
Newman said drivers over 100 years old should be tested before being able to renew their license.
"I might be concerned if they were allowing people in mass over 100 to drive a car. You should have to come in and show you can drive or examine me and my driving every six months or every year," Newman told WFLA.
Newman's license expires in 2022.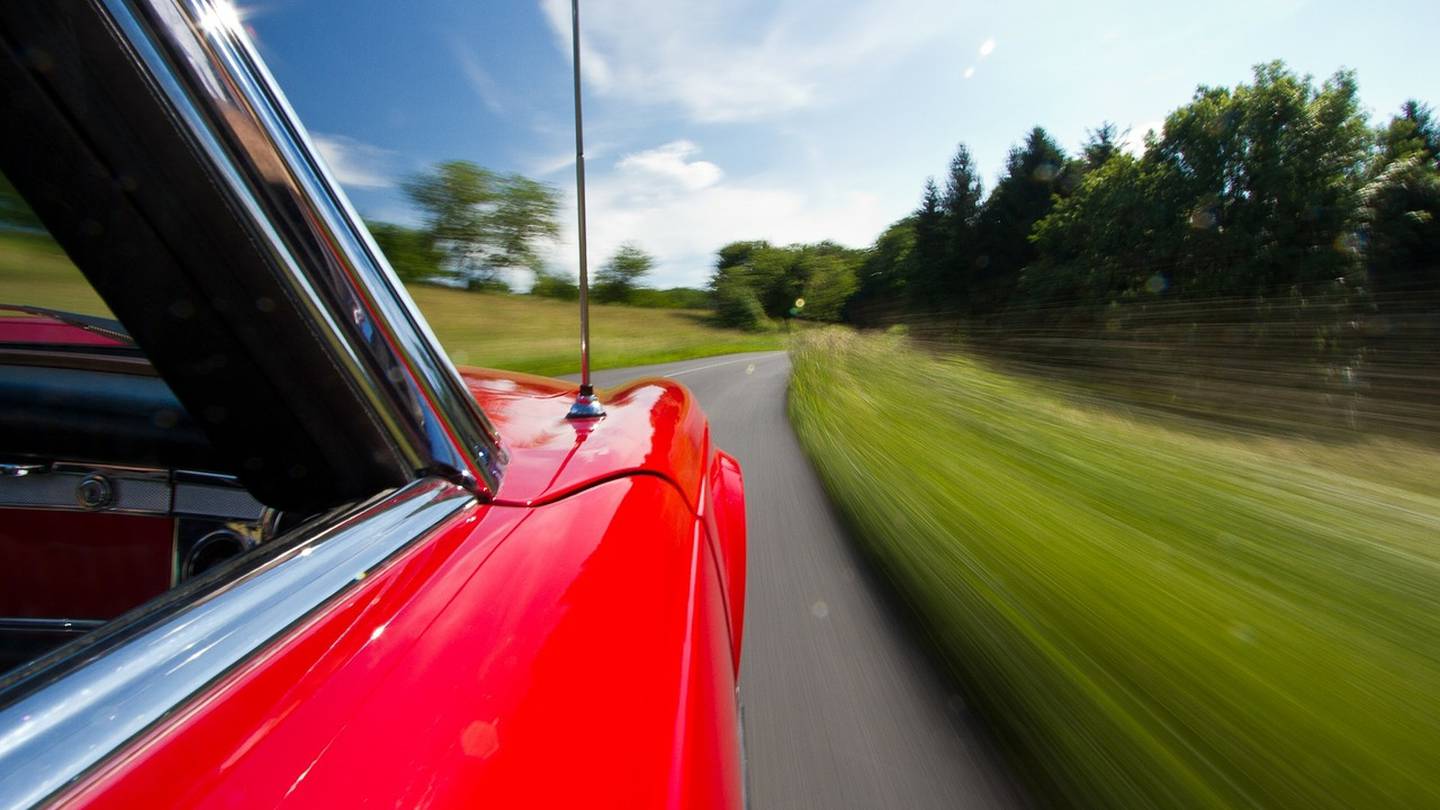 © 2020 Cox Media Group