ORLANDO, Fla. — Many are living in small spaces, and now they're working in those small spaces too. Some are even spending 24 hours confined in fewer than 700 square feet.
Social distancing, self-isolation and quarantining are meant to slow the spread of COVID-19, but under these conditions, there is a risk of becoming mentally unhealthy.
In some cases, having to self-isolate at home can put enormous stress and pressure on people and can make it even harder to cope with the situation.
Confinement can put pressure on already strained family relationships.
"In the long run, I think all of this could lead to an increase in depression, an increase in anxiety disorders. I think marriages that are already under strain could end up being taken to a breaking point, and we're going to see more divorces, potentially," said Colette Fehr, a licensed mental health counselor.
Experts said negative emotions are highly contagious.
In order to keep mentally healthy, experts say to remember the three R's: Recognize, respond and ritualize.
Experts said to check in with yourself and recognize what you need most during difficult times, then respond to others.
"You cannot help anyone else around you if you're not taking care of yourself," Fehr said.
Lastly, experts say to ritualize or make a plan such as a home workout at 10 a.m. or a family dinner at 6 p.m.
Fehr advises limiting how much you engage in all the information coming in and staying grounded to ward off the negative emotions of others.
She also said to reach out to anyone living with depression or anxiety.
"There are a number of resources such as, community resources such as 211, that you can call in a nonemergency situation and find out what resources are in your community," she said.
Fehr said when in doubt, do something kind for someone else. She said it will make you feel better than almost anything else.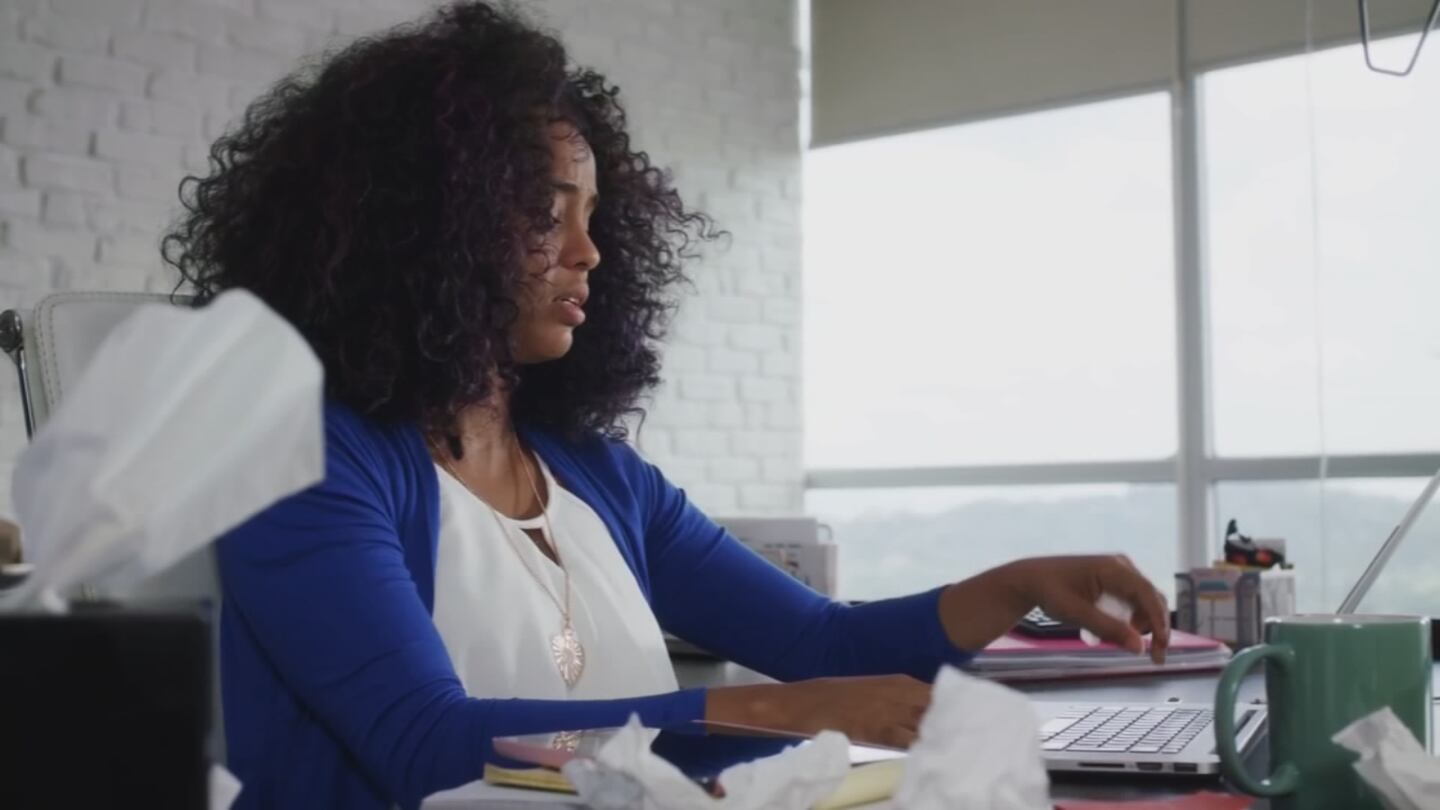 © 2020 Cox Media Group