ELIZABETH, Pa. — Crews searched the Monongahela River again on Wednesday for a missing 15-year-old boy.
Police said they had to put a pause on the search briefly because a diver from Murrysville had to be pulled out of the water due to a medical condition, and a third set of divers entered the water. Officials said the diver is doing fine.
Even though Jeno Moretti has been missing for 11 days, his family told Channel 11 they are still hopeful he is alive.
"Right now, he's okay. I feel that he's okay. He's walking around somewhere. That's in my mind. I have to keep that hope in my head," Moretti's adoptive mother, Lisa Karner, told Channel 11.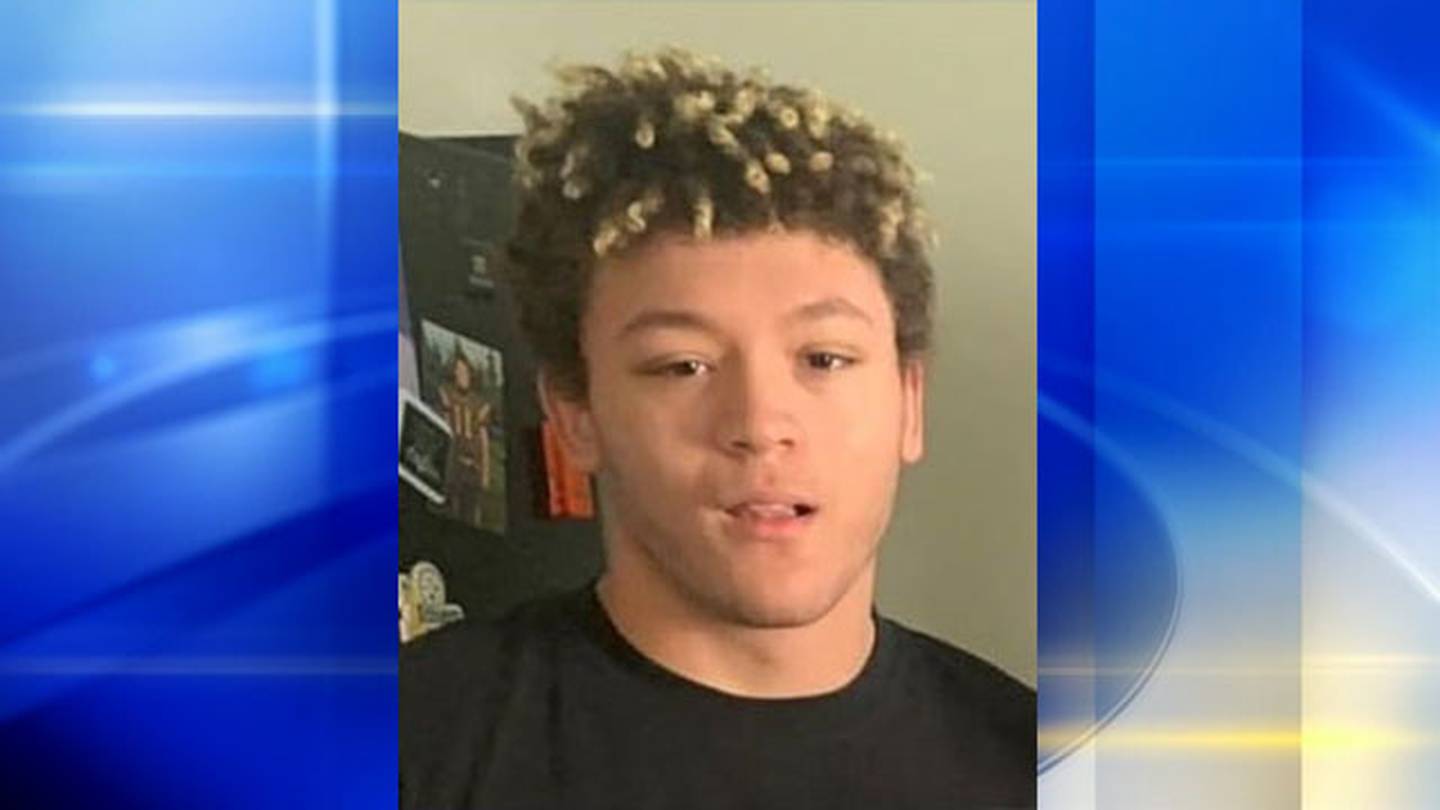 Police said there are conflicting reports that there is video of Moretti entering the river.
They want to make it very clear that no such video exists.
Moretti's family believes he disappeared because he was the victim of cyberbullying on an Instagram account. They said his whole demeanor changed after that.
Divers searched the Mon River last Wednesday because Moretti was last seen near the Elizabeth Bridge.
The family said the search resumed Wednesday because of what they did to track down answers.
Moretti's cousin said she actually walked to businesses near the Elizabeth Bridge to see if there was any surveillance video of Moretti, and she found out there was.
"I went over to the sewage plant on the West Elizabeth side, asked them to check their videos from Saturday night into Sunday morning. They called me, I went over and I saw the surveillance video of Jeno looking up at the bridge and then walking up the steps," said Laurie Karner, Moretti's cousin.
Moretti's family from Baltimore and Atlanta are in town.
They are all devastated over this but said they are trying to remain hopeful that he is still alive.
Cox Media Group