An amendment to the Amber Alert law in Pennsylvania is gaining moment and now has a sponsor, Channel 11 has learned.
The Nalani Johnson Rule, as it is being called, is designed to expedite the Amber Alert process in situations where a child is kidnapped by a stranger or acquaintance.
[ Grandmother of Nalani Johnson, local lawyer team up to change Amber Alert laws ]
The amendment is named in honor of a Penn Hills girl who was kidnapped last year. Nalani Johnson was reported missing at 5 p.m., and police believe she was killed around 6 p.m.; however, an Amber Alert notification wasn't sent out until after 8 p.m.
Channel 11's Amy Hudak talked to Nalani's grandmother and lawyer Eric Chaffin last week about the bill.
Chaffin told Hudak on Monday that the bill will likely be introduced when the Pennsylvania Legislature is back in session in March. It's expected to have bipartisan support.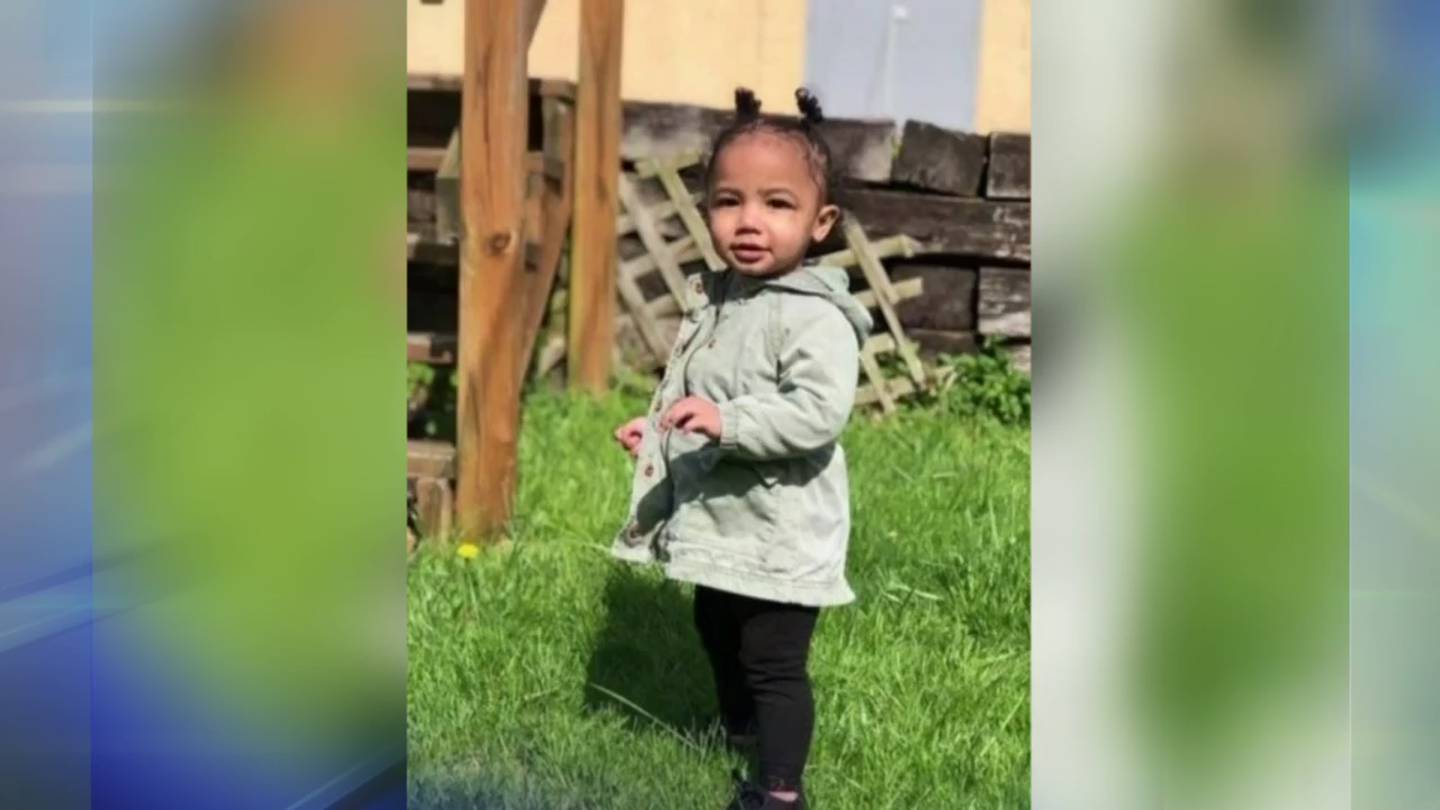 © 2020 Cox Media Group