PITTSBURGH — The pumpkin patch is a favorite place for some fall fun for many families. But how do you know if that prized pumpkin you've been peeping is good for carving or cooking?
Pay attention to the color. Dark orange means it's prime for picking, as does a dark green stem
Make sure it's hollow. Just like a watermelon, a deep, hollow sound means it's a good one.
Check the firmness of the pumpkin. Soft spots are a key that your gourd won't last long.
Don't ignore wounds. Cuts on the pumpkin mean it will rot raster.
If you're using it to bake, go small. Smaller pumpkins are often grown specifically for cooking and the larger ones can have a bitter taste.
Got it? Now get picking, and carving (or baking)!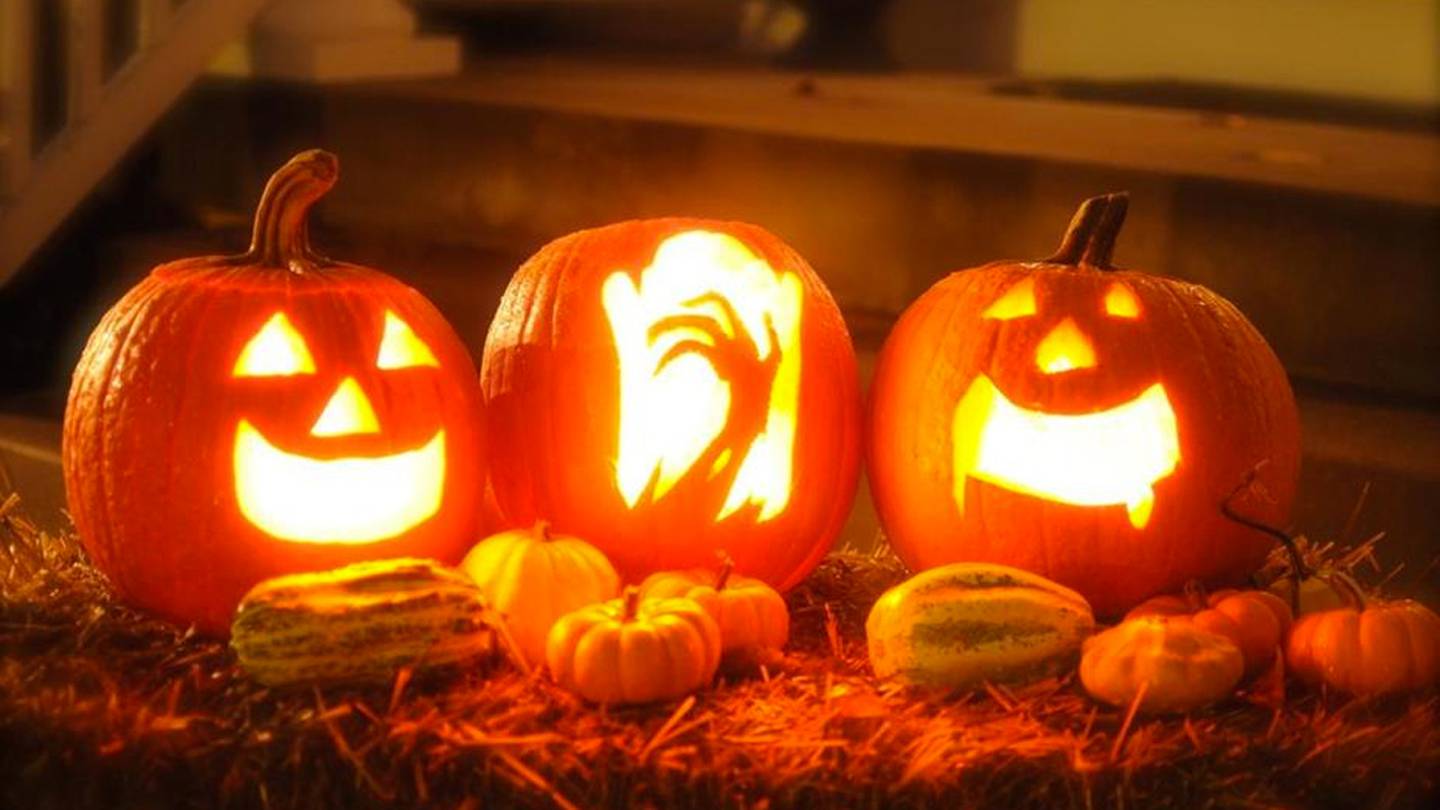 TRENDING NOW:
Cox Media Group