Former teacher Rachael DelTondo was shot to death in her mother's driveway in Aliquippa late Sunday night.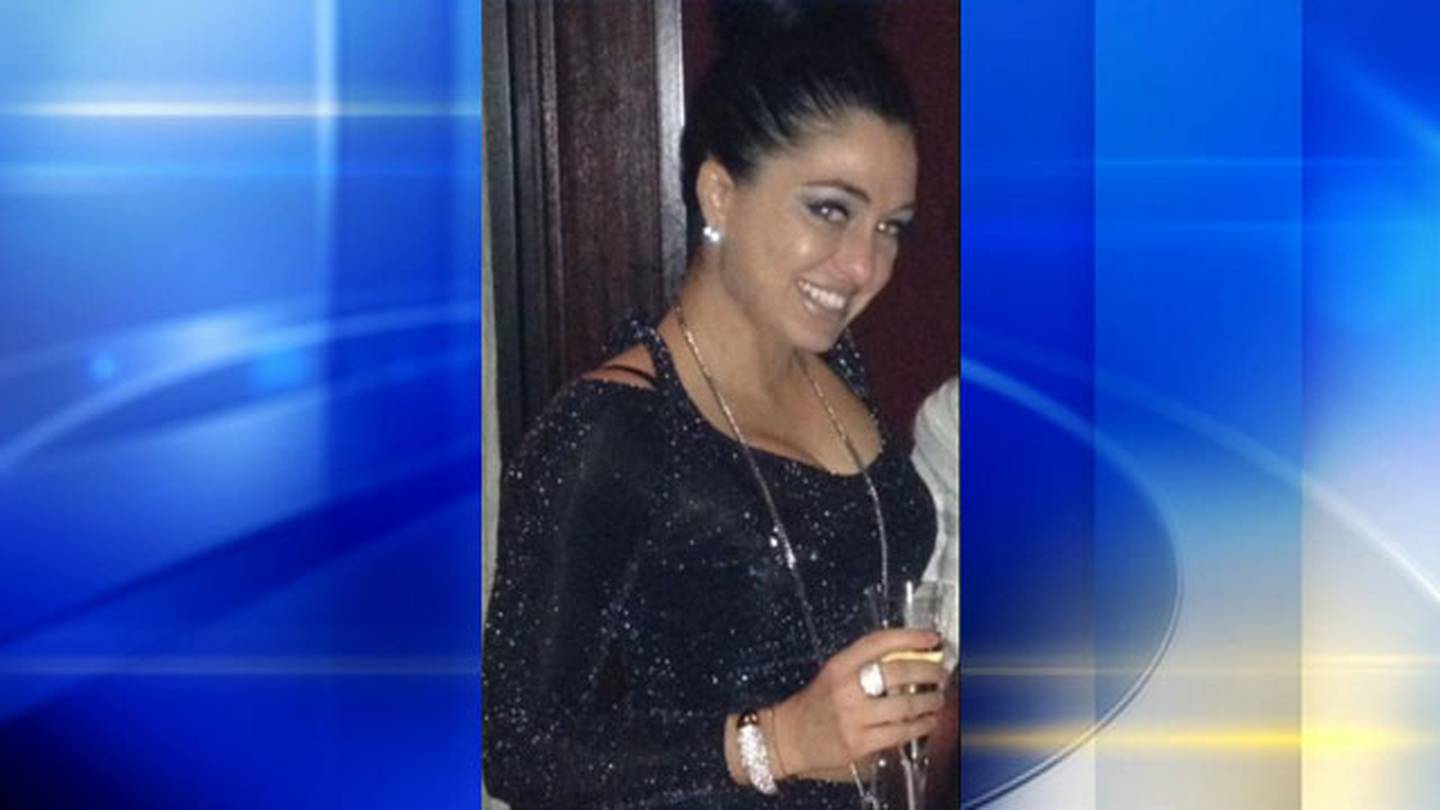 RELATED: Woman shot, killed in mother's driveway; police working to determine motive
Here are five things we know about DelTondo:
She was 32 years old
She was coming home from getting ice cream with a friend when she was shot 10 times in her mother's driveway.
She is a former teacher for the Pennsylvania Cyber Charter School.
She was on paid suspension after being found with an underage boy in a parked car, according to police. She was never charged in the incident.
Sources say they are looking at her murder as an act of passion or jealousy.
[ >>>Friends remember Aliquippa woman killed in 'crime of passion' or 'jealousy' ]
TRENDING NOW:
Cox Media Group