WHITEHALL BOROUGH, Pa. — Channel 11 continues learning new details about the disappearance of 67-year-old Elizabeth Wiesenfeld, and officials Wednesday hinted that it could be a homicide investigation.
"The background of the individual that we believe is responsible for this. That person is obviously innocent until proven guilty, but I'm not optimistic we're going to find her alive," explained Allegheny County District Attorney Stephen Zappala.
It remains unclear what happened to 67-year-old Elizabeth Wiesenfeld. Her family has not heard from her in a week.
Douglas Berry is the suspect in her disappearance.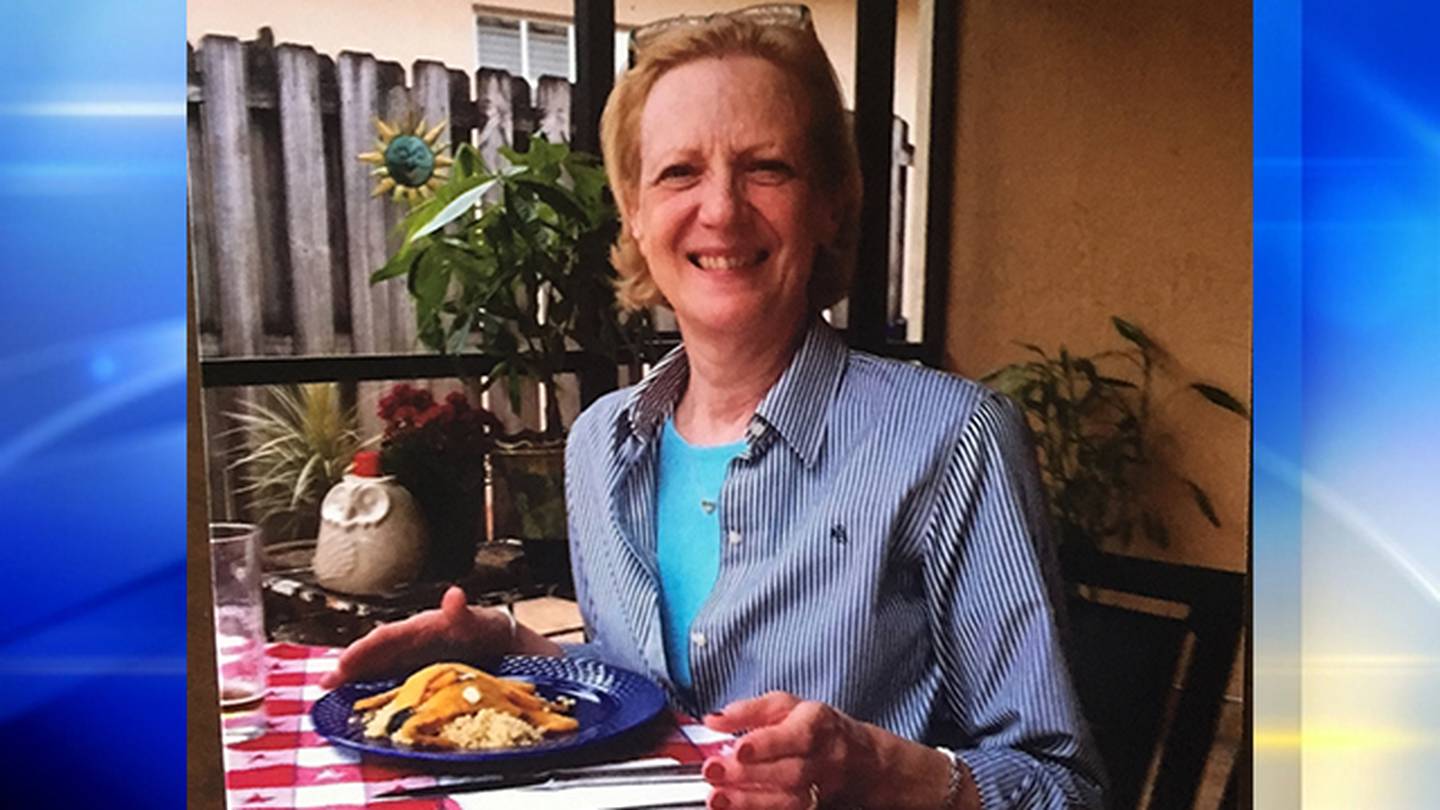 He worked as a handyman for Wiesenfeld, taking care of several properties. Investigators arrested him on weapons charges after they executed a search warrant and found a gun in his Port Vue home.
Berry was denied bail; his online court docket said that was because he was considered a prime suspect in a possible homicide.
Zappala revealed Wednesday that investigators pinged Wiesenfeld's cellphone after she went missing.
"He used her phone and he sent a text message. We pinged the tower and put him on the South Side," Zappala explained.
That text was sent to Wiesenfeld's daughter, a message the missing Whitehall woman sent daily.
Using cameras installed along Carson Street by the District Attorney's Office, investigators saw a man in a mask using an ATM matching Berry's description.
It was later determined that at least $500 was withdrawn using Wiesenfeld's ATM card around the same time.
TRENDING NOW:
Cox Media Group