PITTSBURGH — John Chapman, the man behind bars on multiple charges related to the kidnapping of a Bethel Park woman, was denied bond during a hearing Tuesday morning.
>>RELATED STORY: Who is John Chapman: Man who told police he left local woman to die in Vegas desert
Chapman didn't show any emotion during his bond hearing. He had the same demeanor when Channel 11 tried talking to him after his arraignment
The district attorney told Manning that Chapman's bail was previously denied by the magistrate in Bethel Park because of an anticipated homicide investigation in Nevada.
Timeline of Bethel Park woman's disappearance, man's alleged confession of her murder
His public defender argued that Chapman shouldn't be in jail awaiting his preliminary hearing.
The hearing was supposed to be this week, but has been rescheduled for December.
In Pennsylvania, a preliminary hearing in scheduled within 14 days of a person being incarcerated.
After the bond hearing, Channel 11's Gabriella DeLuca talked with local defense attorney and legal analyst Phil DiLucente about why he thinks Manning made the right decision to deny bond.
"Bail being denied is very reasonable, because we not only have kidnapping and obstruction of justice charges... He is a flight risk even if he did have ties to the community, so it was very reasonable under these circumstances," DiLucente said.
>>RELATED STORY: Positively identifying remains from Nevada desert could take weeks in missing Jaime Feden case
So far, Chapman has not been charged with homicide, only kidnapping.
Chapman, 39, has been in jail since Friday, charged with kidnapping Jaime Feden, 33, who hasn't been seen since Sept. 15.  He allegedly confessed to murdering her in Las Vegas.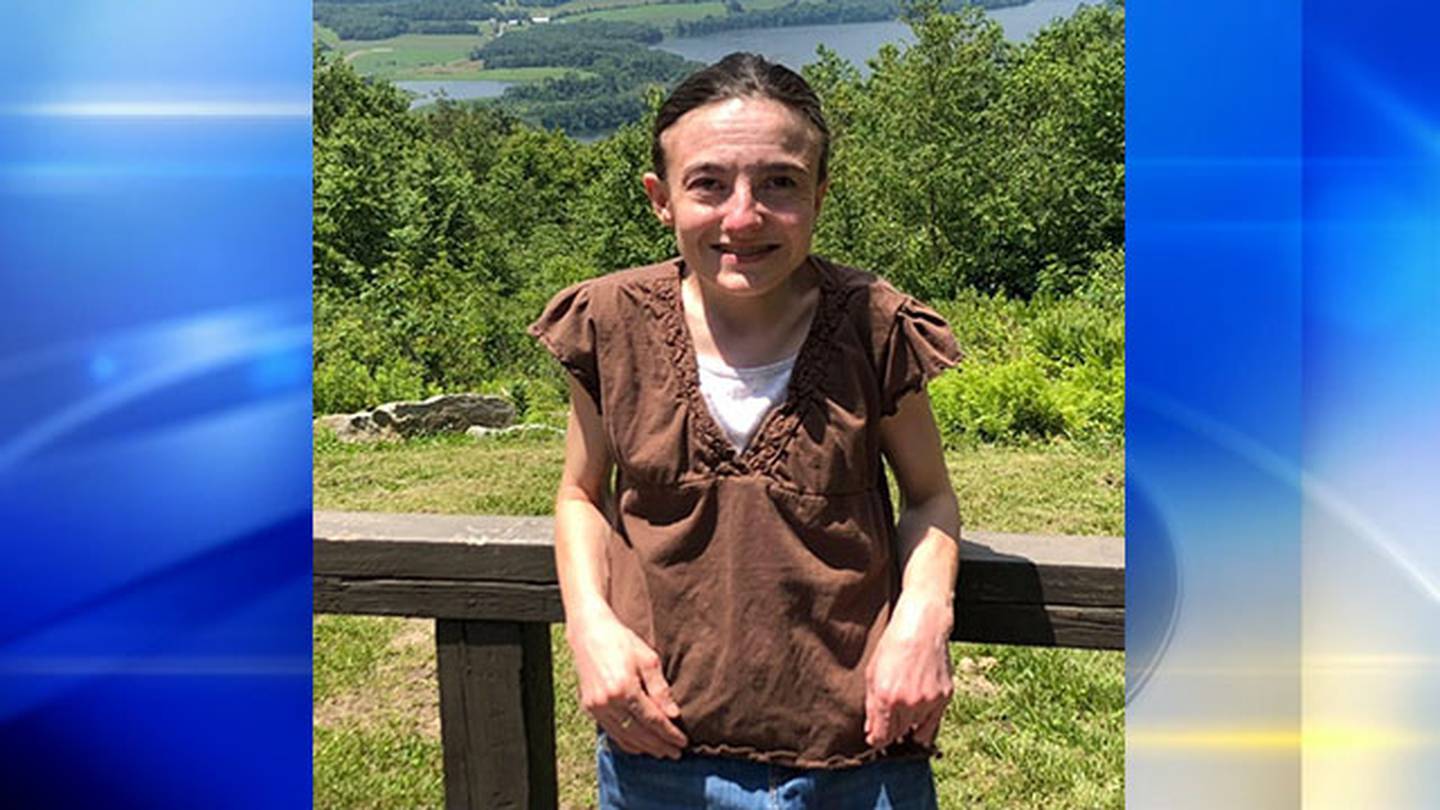 You can customize your WPXI News App to receive alerts to Allegheny County news. 
CLICK HERE to find out how.
Police said Chapman confessed to driving Feden to Las Vegas sometime around Sept. 25, suffocating her and leaving her to die.
Police in Las Vegas found a body, but it was not identified until Nov. 21, two days after Chapman's court appearance on the kidnapping charge.
Chapman has not been charged with Feden's murder.
RELATED:
Cox Media Group