BETHEL PARK, Pa. — John Chapman is behind bars facing multiple charges, including kidnapping, in connection with the disappearance and death of a Bethel Park woman who hasn't been seen since Sept. 15.
A day after her family reported her missing, Chapman, 39, allegedly confessed to murdering Jaime Feden, 33, in a desert near Las Vegas.
>>RELATED: Who is John Chapman: Man who told police he left local woman to die in Vegas desert
After Chapman allegedly confessed to leaving her to die, Channel 11 spoke with family members and law enforcement to get a better understanding of the timeline that led to this point.
You can customize your WPXI News App to receive alerts to Allegheny County news. CLICK HERE to find out how.
NOTE: This information is based on detectives' and family's communication with Channel 11 reporters, along with a police criminal complaint that outlines what Chapman allegedly told officers. He has NOT been charged with murder but Nevada investigators say they will be filing that charge once the federal court process is underway.
SEPTEMBER 15
Jaime Feden is last seen by her family and friends in Bethel Park.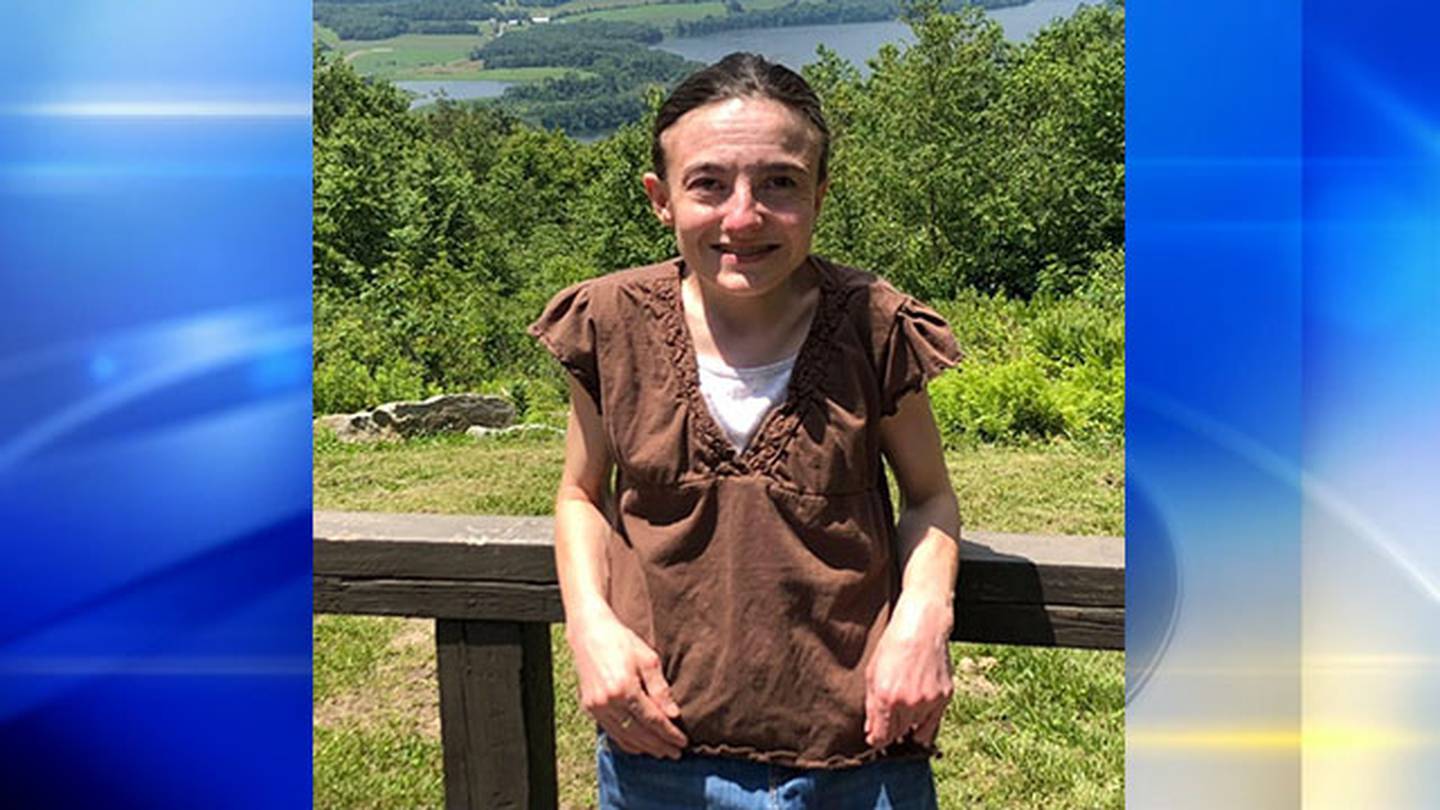 SEPTEMBER 18-22 (approximate dates)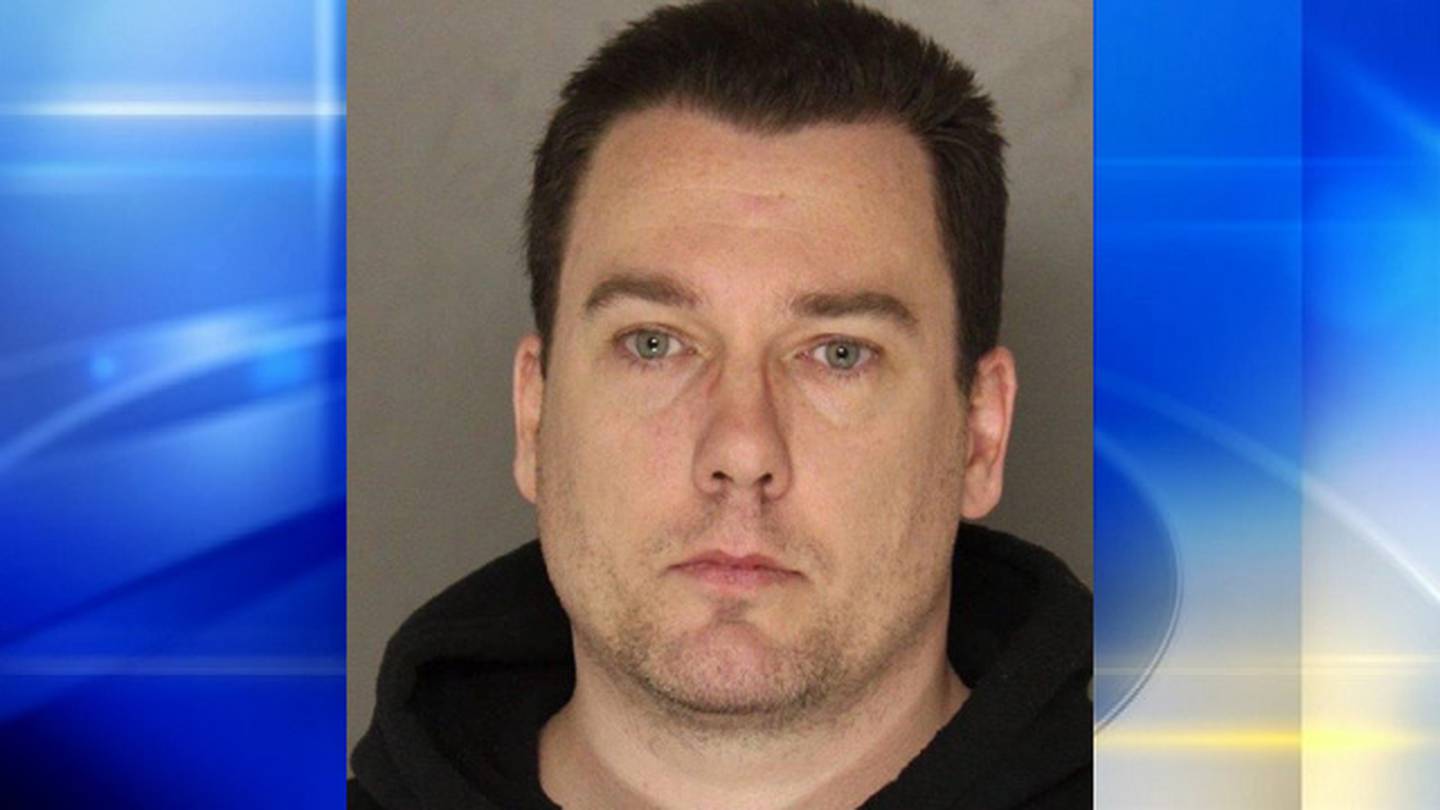 SEPTEMBER 23
Feden and Chapman arrive in Las Vegas, Nevada on Chapman's premise that they are taking a trip.
SEPTEMBER 25
Chapman convinces Feden to drive into the desert for a photo shoot. He binds Feden's hands and feet with zip ties and ties her to a signpost. Chapman also duct tapes her mouth and nose, causing her to suffocate and die.
Chapman then removes the tape, the zip ties and Feden's clothing and leaves her near the signpost in Nevada before driving back to Bethel Park.
OCTOBER 5
The Las Vegas Sheriff's Office finds a woman dead in the desert, named "Jane Doe" because her remains are not identified.
The body matches many of Feden's physical characteristics.
OCTOBER 7-13 (approximate dates)
Chapman uses Feden's cellphone to send messages to her family, pretending to be her.
Her family grows increasingly worried, knowing her "tumultuous past" with Chapman.
NOVEMBER 14
Feden's friend calls Bethel Park police for a welfare check. Police find duct tape and zip ties in Feden's empty home.
Police interview Feden's friend and learn Chapman texted her pretending to be Feden.
Chapman calls Bethel Park police, giving false information about Feden's whereabouts.
Feden's family reports her missing to Bethel Park police.
NOVEMBER 15
Bethel Park police interview Chapman early Friday morning and he confesses to murdering her.
Maureen says her husband calls her around 6 a.m. Friday and confesses to murdering Feden. "I killed her because I had to," John Chapman says, according to Maureen.
Chapman is arrested in connection with her disappearance, facing multiple charges -- including kidnapping. He is not, however, charged with homicide because police have not identified Feden's remains.
NOVEMBER 19
Chapman appears in court for the first time. A judge denies bail after being called a flight risk.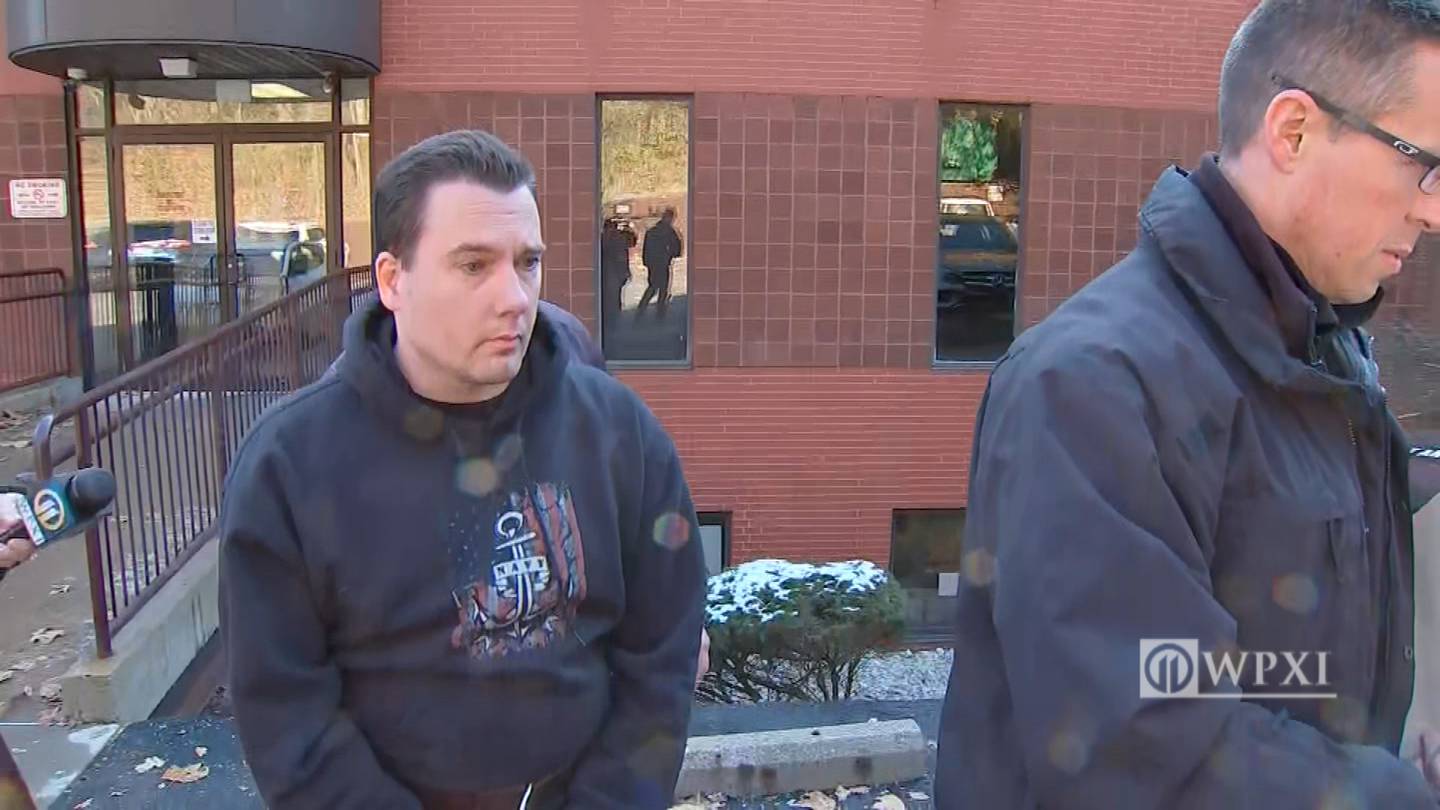 NOVEMBER 21
The Lincoln County Coroner's office confirms that the remains found outside Las Vegas are Jaime Feden. According to the sheriff, dental records were used in the identification process.
Just landed in Chicago after our trip to Vegas. What a voicemail to get from the Sheriff when we landed: "dental records confirm body found is that of Jaime Feden's." @WPXI

— Amy Hudak (@amy_hudak) November 21, 2019
DECEMBER 2
WATCH: New details released about kidnapping, murder of Jaime Feden
Channel 11's Amy Hudak learned detectives from Lincoln County, Nevada will be heading to Pittsburgh this week. They'll be questioning Chapman in his prison jumpsuit and reviewing key evidence from Bethel Park.
Bethel Park Police Chief Thomas O'Connor revealed new details, saying Feden was killed in the Nevada desert on September 25, just days after Chapman allegedly brought her to Vegas there under the guise of a vacation and house hunting.
Police said within seven hours of getting a missing person's report from Feden, they took Chapman into custody.
The Lincoln County Sheriff said they'll have a report to give their district attorney by the end of next week and a homicide charge could be filed right before Christmas.
DECEMBER 5
RELATED: Man who allegedly confessed to local woman's murder now saying he didn't do it
All charges against Chapman related to the kidnapping of Feden are held for trial after his preliminary hearing
When Chapman arrives to his hearing, he tells cameras he didn't kill Jaime Feden, saying, "I was on my medication at the time. I don't remember making that statement."
DECEMBER 6
Investigators from Nevada come to Bethel Park to meet with local detectives as they work on a final timeline that can be presented to the Lincoln County District Attorney, who will ultimately decide whether to charge Chapman with homicide in the case.
"Even though I thought I knew exactly what had happened, my eyes have been opened to a lot more of what actually did take place," says Mike Ray, Lincoln County Deputy Sheriff.
Detectives still cannot place a timeline on when the DA's office will make a decision on more charges.
FEBRUARY 3
After surveying the land where Feden's body was discovered, investigators determine that it is private land, and therefore in the Lincoln County Sheriff's jurisdiction. The sheriff has told Channel 11 on several occasions that murder charges will be filed after this is cleared up.
MARCH 31
The Lincoln County District Attorney said they will be filing two charges against Chapman once the federal court process has concluded. Those charges are murder of a vulnerable person and first degree kidnapping of a vulnerable person. The statute of limitations in Nevada allows three years for kidnapping charges to be filed and there is no limit for murder charges.
RELATED:
Cox Media Group